Smita Thackeray and Rane denied having Swiss Accounts
Comments::DISQUS_COMMENTS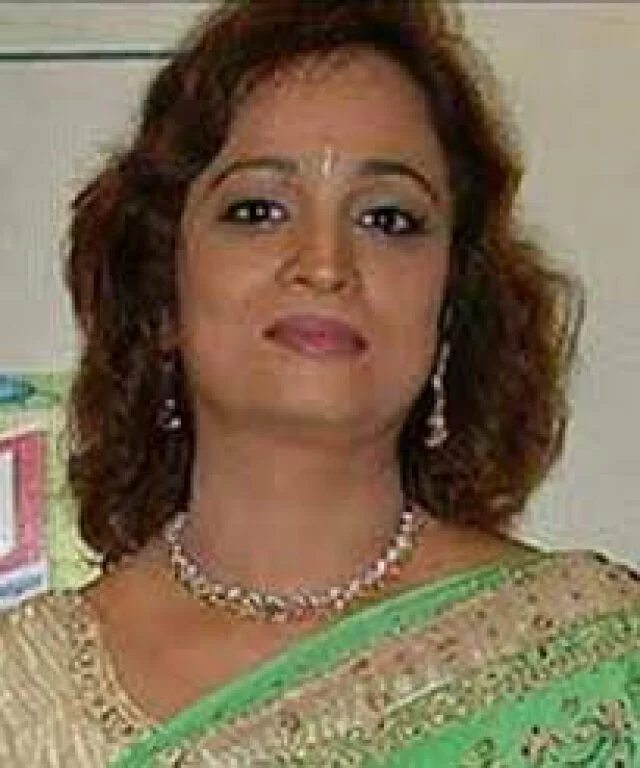 Mumbai:Former Congress revenue minister Narayan Rane and Shiv Sena founder Bal Thackeray's daughter-in-law Smita Thackeray both strongly denied reports about them possessing any account in the Swiss banks.

"Neither me nor my wife nor my family members have any account abroad. There is no truth in these reports," Mr. Rane told reporters.

An investigative report by a national daily had listed the names of Mr. Rane, his wife Neelam, and son Nilesh among a list of 1195 Indians, who held an estimated Rs 25000 crore balance in bank accounts in Swiss banks.

Ms. Smita told reporters there was no truth in the news report but refused to comment any further as she was busy with her son Rahul's wedding at the Mumbai Cricket Association at Bandra on Monday.


Actress Mahima Chaudhary, whose name also figured in the report, denied any knowledge of an overseas account in her real name, Ritu Chaudhary.
Related items
Black money: Switzerland discloses names of two Indians
BJP should apologize to the voters: Malyadi Shivarama Shetty
Modi promises steps to curb flight of black money
Cabinet approves Bill to unearth black money