Pradip Jain murder case: Abu Salem convicted
Comments::DISQUS_COMMENTS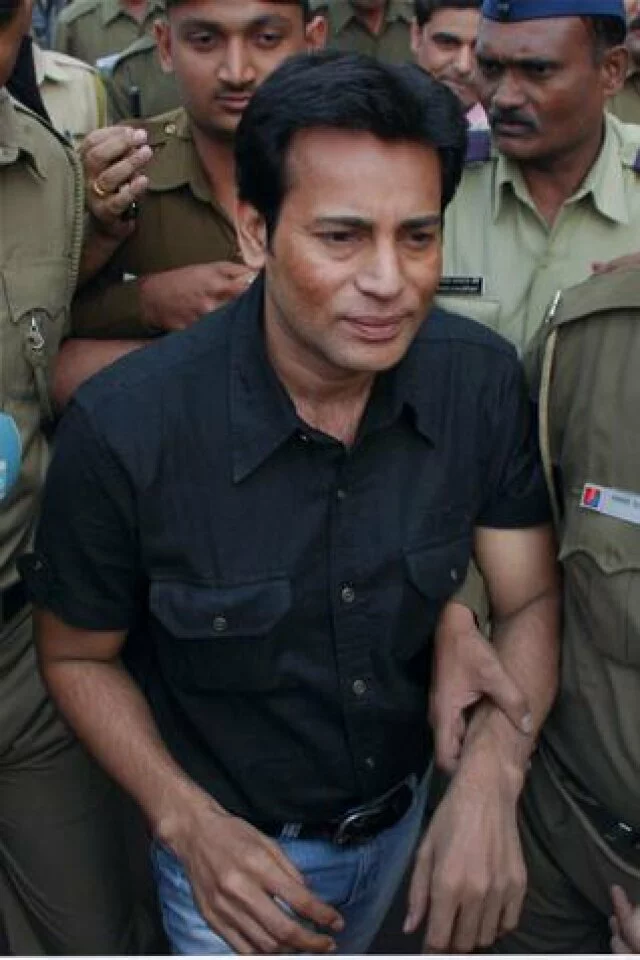 Mumbai:Gangster Abu Salem was held guilty of murder and conspiracy of murder in the Pradip Jain murder case on Monday. The TADA court also held Salem guilty of terrorist activities in the same case.

Abu Salem's driver Mehdi Hassan and a builder V.K. Jhamb, have also been held guilty by the court in the 1995 murder case of Pradip Jain.

"This is a historic judgement. This is the first time, underworld don Abu Salem has been held guilty. His driver and another builder, who hatched this conspiracy, have also been held guilty. This conviction has been secured after 20 years. We marshaled evidence against him, and recorded the statements of 25 witnesses," special public prosecutor Ujjwal Nikam said after the judgement.

Abu Salem has been convicted under Sections 120B, 302, 307 of the Indian Penal Code, and a string of sections under the TADA Act. He has been held guilty of conspiring to kill builder Pradip Jain, and attempt to murder his brother Sunil Jain.
Related items
Shining Star of TT: Srushti S. Haleangadi
Mumbai Cricket Association still in the dark about IPL whistle-blower's identity
Woman wants to marry gangster Abu Salem: Moves court
Mumbai rains: trains rescheduled