Maharashtra spurs new activism against tobacco
Comments::DISQUS_COMMENTS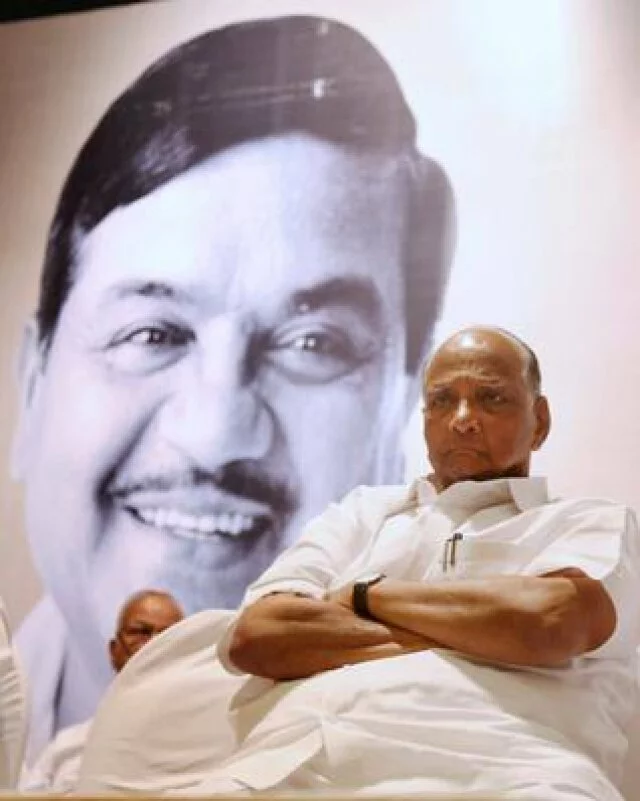 Mumbai:Former Maharashtra Home Minister R.R Patil's death due to oral cancer has spurred new activism against tobacco use in the State and could serve as the final impetus needed by the State government to take stringent action against tobacco consumption in public.

State Health Minister Deepak Sawant has chalked out a 10-point plan to rid educational institutes, government offices, public buildings and trains of gutkha and pan masala.

Mr. Sawant said he would work to enforce the existing laws — Section 116 of the Bombay Police Act and Sections 268 and 269 of the Indian Penal Code prohibiting tobacco chewing in public spaces — by constituting an intra-agency committee to coordinate efforts to implement them.

As there are no provisions to ban tobacco altogether under the existing laws, the government is considering stricter rules for tobacco consumption. The State law and judiciary department has been asked to suggest ways to implement these rules.

The BrihanMumbai Municipality Corporation health committee chief Gita Gawli has written to Mumbai police commissioner Rakesh Maria demanding stringent action against use of tobacco in public. "The way the BMC puts up photographs-based posters warning citizens about diseases and their prevention in public places, I request the police department to put up posters carrying official police emblem, and warning citizens that consumption of tobacco products like tobacco and gutka, and smoking in public places is an offence, and stringent action would be taken," she said.

After Chief Minister Devendra Fadnavis's aggressive stand against tobacco earlier this month, other parties have joined in, especially after Mr. Patil's untimely death. At an all-party condolence meeting for the NCP leader here on Friday, leaders of different parties came together in the fight against tobacco consumption.

NCP chief Sharad Pawar has urged all party leaders to initiate action to fight cancer.

Congress State chief Manikrao Thakre also urged the government to take strong steps towards a tobacco ban. Senior Shiv Sena leader Diwakar Raote said his party, which holds the Health portfolio, would try and impose an immediate ban on tobacco.
Related items
The budding talent in table tennis
Shining Star of TT: Srushti S. Haleangadi
Mumbai Cricket Association still in the dark about IPL whistle-blower's identity
Mumbai rains: trains rescheduled