Btown asst. Director arrested for sexually abusing model wife
Comments::DISQUS_COMMENTS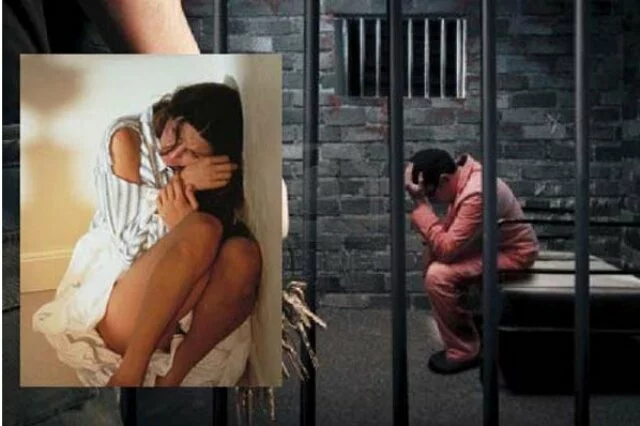 Mumbai: An assistant director in Bollywood has been arrested for allegedly sexually abusing and beating his wife, a Miss India contestant from 2000. She had approached the Versova police on Thursday night after he allegedly sexually abused her and beat her up.

The couple got married in 2007, the same year she had reached the top 10 in the Miss India pageant. The woman (36) told the police that from the day after the wedding, her husband began torturing her. When she retaliated, he would allegedly threaten her by dropping names of politicians and Bollywood directors he claimed he knew. She worked as a model briefly after getting married, but he would thrash her, suspecting her character. The couple has a six-year-old daughter, who was also tortured by her father. He would push her around and yell at her, the woman said.

The FIR said the man used to show her (wife) pornographic films and sexually abuse her in front of their daughter. The woman also alleged that he is an alcoholic. "My husband used to beat me after consuming alcohol. He would also force himself on me in front of our daughter," she said. She also said that she had been approaching the police for the past year to lodge a complaint of domestic violence, but they only used to register a non-cognisable offence. Two months ago, the woman claimed that when she threatened her husband saying she would get him arrested for rape, he called up the police and complained that she was beating him up. Police detained them and registered an NC again before letting them go. She said that it was only after she met Mumbai Police Commissioner Rakesh Maria recently, who told the Versova police to register an FIR against the accused and arrest him, that action was taken. "We have arrested the accused after his wife complained about unnatural sex, under Sections 377, and 498A (Husband or relative of husband of a woman subjecting her to cruelty) of the IPC," said API Ravi Thengle, from Versova police station.
Related items
Extortion, 'rape' of model: Accused admit to extortion, but deny sexual assault
Mumbai model shot at by 'husband' in Delhi