Luxury hotels fear they will lose out on guests
Comments::DISQUS_COMMENTS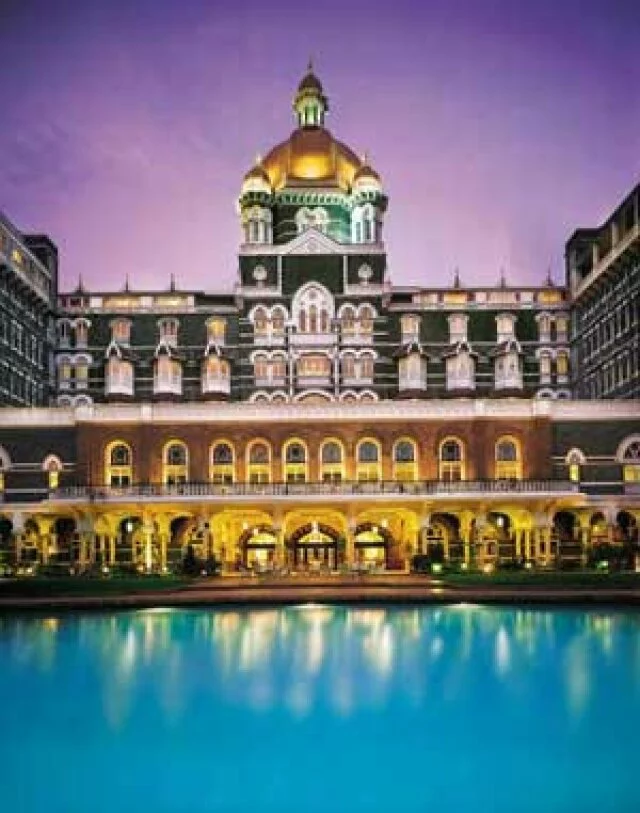 Mumbai:The luxury hotels seem to be in a state of shock. Most of their guests are foreigners and they prefer to eat beef than any other meat during their stay. The hoteliers generate good foreign exchange revenue from these guests but non availability of beef would certainly hamper their business.

An executive chef of a leading five-star hotel said: "Due to non availability of beef, we suggest bull beef to ur guests. However, we explain to them the reality so that they do not complain later."

"Ox tounge is one of the most popular dishes among Russian, American and European guests. As our chefs often travel abroad, we always tell them to learn the latest food trends wherever they go," said a general manager of a luxury hotel.

All three to five star category hotels in Mumbai are largest consumers of beef. Around 40 per cent of the total market supply of beef is consumed by these hotels. All the menu cards in room service and restaurants include various types of beef dishes.

Bharat Malkani, president of Hotel And Restaurant Association (Western India), said: "Buffalo meat, which is also considered beef, can be served. However, we need to check if beef from outside the state is also banned as we have no clarity on the issue."

The consulate general of a European country in Mumbai said: "Beef lovers from European nations in Maharashtra will now have to do without the red meat. But we will certainly adhere to the rules of the land."

The city consumes nearly 90,000 kg of beef every day and it has 900 licensed stalls that sell beef and an equal number of illegal stalls. Deonar is one of the largest abattoirs in the country, where on an average nearly 450 big animals are slaughtered every day.
Related items
The budding talent in table tennis
Shining Star of TT: Srushti S. Haleangadi
Mumbai Cricket Association still in the dark about IPL whistle-blower's identity
Mumbai rains: trains rescheduled