Salman case: prosecution allowed to rely on witnesses' statement
Comments::DISQUS_COMMENTS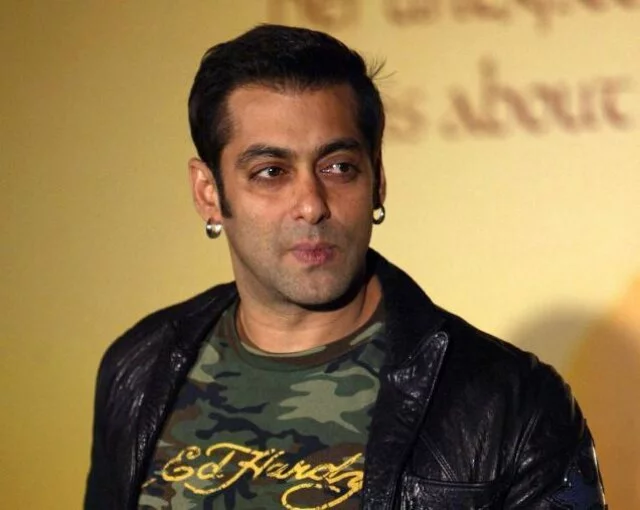 Mumbai:The Sessions court on Saturday allowed the prosecution to rely on the statements of two witnesses who are not available now in the hit-and-run trial against actor Salman Khan.

Of the two witnesses, one, Ravindra Patil, a constable, was a prime witness. He died during the trial. The second witness is a doctor who conducted the post mortem of a victim of the accident. The doctor is now retired. He has settled in the U.S.

The prosecution had moved an application seeking permission to take their statements into consideration during the examination of other witnesses.

Ravindra Patil was the bodyguard of Salman Khan at the time of the accident in September 2002. He had given a statement before the magisterial court that the actor was driving and was in a drunken condition at the time of the accident. The constable had gone missing during the trial in 2006, and had died of TB in 2007.

The doctor used to work with the State-run J J Hospital in 2002. He had conducted the post-mortem of the only victim who had died in the accident. He had recorded his statement before the magisterial court. But after his retirement, he has settled in USA, and is not available to the prosecution now.

"In view of these conditions, we had moved the application. The statements have been allowed to be taken into consideration for the the examination of the next witnesses," special Public Prosecutor Pradeep Gharat said.

The evidentiary value of these statements will be weighed at the time of the final arguments.

The court will hear the matter next on March 12. The prosecution will examine witnesses on March 12 and March 13.
Related items
Salman's 'Sultan' to face off SRK's 'Raees' on Eid 2016
Printing fake currency notes: Man sentenced three years in jail
Case filed against nine people for violating court order
Using middle finger emoji in UAE could land you in court