Contradictions over Bal Thackeray's memorial come to fore
Comments::DISQUS_COMMENTS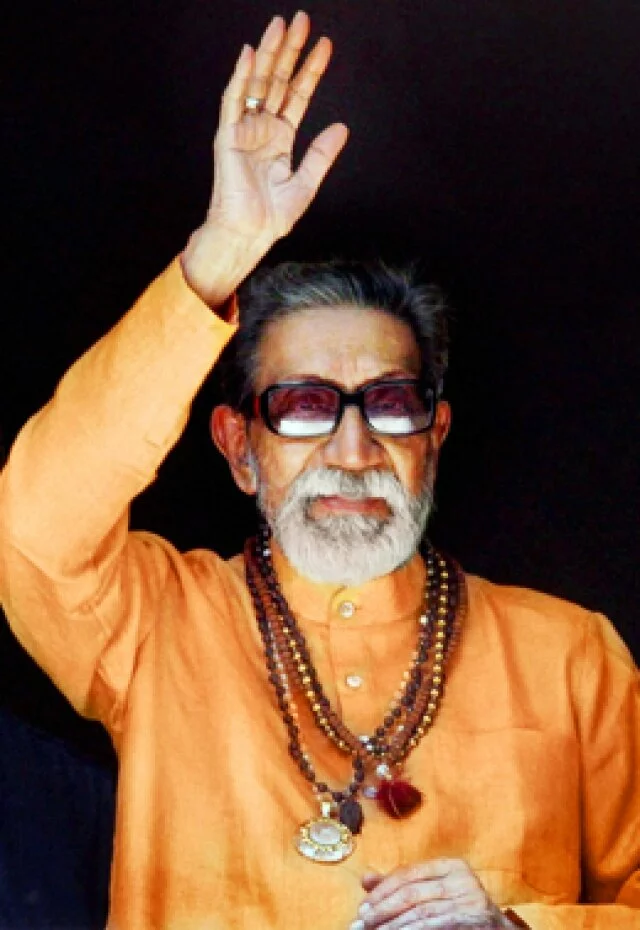 Mumbai: Contradictions over Bal Thackeray's memorial came to fore on Friday when state Revenue minister Eknath Khadse was countered by Chief Minister Devendra Fadnavis when he said the government was not involved in its construction as Shiv Sena had insisted that they did not need its support.


Addressing the legislative council here, Khadse said that the government is not involving itself with the Thackeray memorial since Shiv Sena chief Uddhav Thackeray had insisted that the memorial would be built by the Sena without any support from the government.

Minutes later, Fadnavis said that the state would construct the memorial and bear its cost, exposing differing stands in the government.

Khadse had made the remarks after opposition members questioned the government over not mentioning the memorial in the Governor's speech.

"Uddhav said the Sena was capable of building a memorial for Balasaheb on their own and did not need the government for it. Hence, we did not include it in the Governor's speech," Khadse said.

Responding to this, the Maharashtra CM said, "It is true that Uddhavji did express such emotions. However, I convinced him that Balasaheb was one of the tallest leaders of the state and hence, it was just fitting that the state built the memorial".

Fadnavis also said that a committee under the chief secretary was already at work over the memorial.

"We have shortlisted seven possible locations for the memorial. In consultation with Uddhavji, we will soon finalise the location and start work," he said.

Pointing out the contradiction in the positions taken by Khadse and the CM, NCP group leader Sunil Tatkare said, "The CM must issue a clarification on the issue. Khadse has said that Uddhav has conveyed to the state that the Sena would build the memorial on its own".
Related items
Congress MLA faces expulsion for criticising Karnataka Chief Minister
Vasundhara bans CMO staff from wearing jeans, T-shirts at work
No confidence in Siddaramaiah government:major industries in Karnataka pack bags
U.T.Khader visits Kotepur Kodi in Ullal