Govt cannot charge 'fair criticism' with sedition: Bombay High Court
Comments::DISQUS_COMMENTS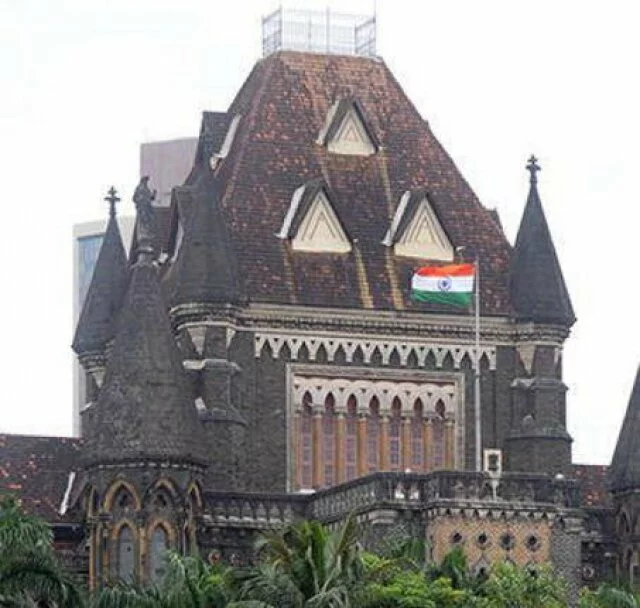 Mumbai: The Bombay High Court has ruled that the government cannot press charges of sedition against what it defined as 'fair criticism', which includes humorous cartoons and caricatures.


According to reports, a bench comprising of Chief Justice Mohit Shah and Justice GS Kulkarni ruled that citizens have the right to speak up against the government, adding that sedition charges can only be imposed it cases of inciting violence or causing public disorder.

The court made this observation while hearing a PIL against cartoonist Aseem Trivedi on charges of sedition for drawing cartoons that had allegedly insulted the national emblem and Parliament, ruling that his work did not incite violence.

The court further said that the police should seek legal opinion before applying sedition charge against any person.
Related items
Denigrating Hindu God: Karnataka HC critical of Dhoni
HC declares aided institutions Act unconstitutional
Stay out of their business, tells Karnataka HC to police: Women bar workers soon be seen in Bengaluru bars
Bombay High Court: Divorced parents should stop using kids as shields