'Swacch Maharashtra Abhiyan': by 'Maha' Government
Comments::DISQUS_COMMENTS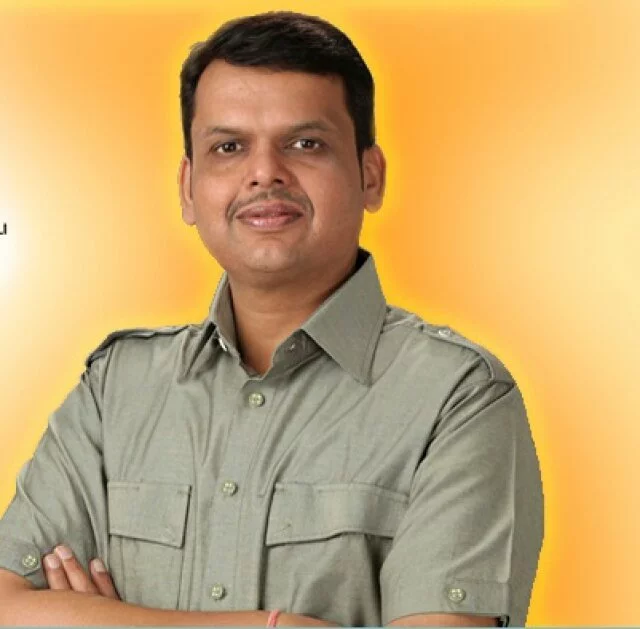 Mumbai: Maharashtra Chief Minister Devendra Fadnavis Tuesday said that his government has decided to launch 'Swacch Maharashtra Abhiyan' on the lines of Centre's 'Swacch Bharat campaign'.

In a statement in the Legislative Assembly, Fadnavis said clean cities with clean environment will be the focus of the campaign.

"Construction of toilets and solid waste management will be the twin purpose," he said.

A separate directorate will be set up under the urban development department to monitor the implementation.

Under the campaign, government intends to provide individual and public toilets to 8.31 lakh families.

"A fund of Rs 12,000 will be given to each family, without toilet facilities in municipal corporations outside Mumbai. Out of Rs 12,000, Rs 4,000 will be from Centre and the state government's share has been increased by Rs 7,000 from Rs 1,000. So, the state's share would be Rs 8,000," he said.
Related items
Plastic saudha built in Kondela
Team Kanasu Kannu Teredaga initiates "Nanna Kanasu Swaccha Mangaluru"
Clean and beautiful Karkala: Vehicle consecrated
Swacchata Abhiyan at Mulki railway station