Prosecution closes arguments in Salman Khan's hit-and-run case
Comments::DISQUS_COMMENTS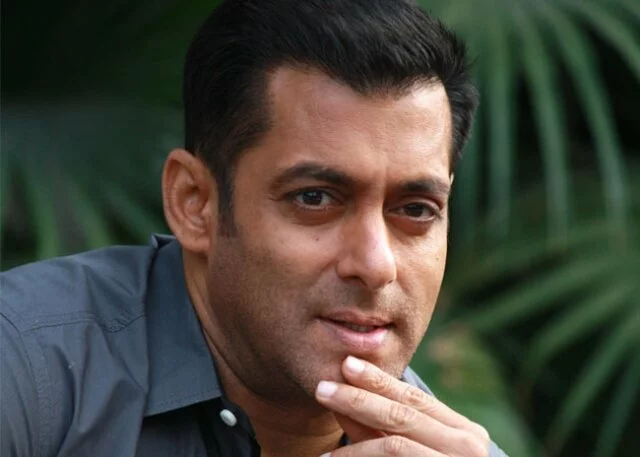 Mumbai:The prosecution on Wednesday closed its evidence in actor Salman Khan's alleged hit-and-run case of 2002. The court, presided over by judge DW Deshpande, will initiate examination of the accused under section 313 of the Criminal Procedure Code on Friday.

Defence advocate Srikant Shivade completed cross-examination of the case's investigating officer Kishen Shengal. Shivade grilled the officer in connection to the statement recorded by the complainant, deceased Ravindra Patil.

In the statement, did Patil claim there were people sleeping on the footpath?, is it the case that Patil, the police officer who was accompanying the actor as security, had warned him of the consequences of the manner in which he was driving, to which Khan had turned a deaf ear?, in his statement, did Patil mention that after the incident, he immediately called the control room and described the location of the incident?, were the questions Shengal was asked, to which he replied in the negative.

"The statement doesn't have these facts, he (Patil) had mentioned them before me," added Shengal.

After the officer's cross-examination, Shivade pleaded with the court to allow him to re-examine the earlier investigating officer, Rajendra Kadam. The prosecution, however, opposed it on the ground that it would not amount to fair trial.

"The defence was given enough time to question the witness, but it must have failed to get a few points on record and hence wants to re-examine him," said special public prosecutor Pradeep Gharat.

The court rejected the defence's application, while also rejecting its plea seeking a three-week extension for recording the accused's statement under section 313.
Related items
Kerala Plans Law Against Superstition
I am open to arranged marriage says Salman Khan
Violation of court order: Case filed
Salman's 'Sultan' to face off SRK's 'Raees' on Eid 2016