Win Muslim hearts and get votes, Sanjay Raut told: by Twitter users
Comments::DISQUS_COMMENTS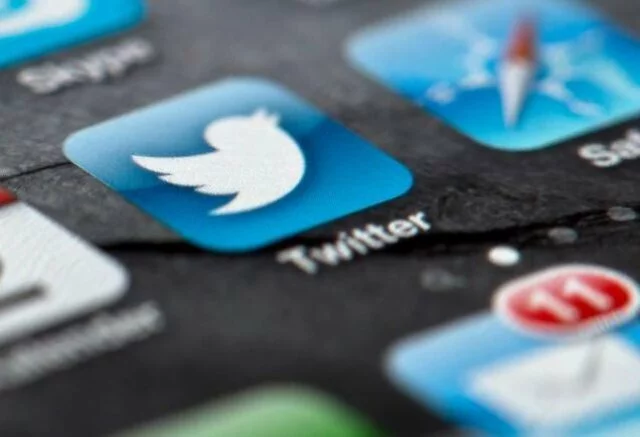 Mumbai: Pointing to the timing of Shiv Sena MP Sanjay Raut's provocative article on disenfranchising Muslims, a commentator formerly with the Sena said: "Mr. Raut's Rajya Sabha membership ends next year, and this is nothing but muscle-flexing by him to ensure that he gets a fresh term from his party boss."

"If this is the party stand, then why didn't Mr. Raut indulge in such provocation before the elections? Why one day after the elections are over?" said another.

Hours after Mr. Raut's article reiterating Sena founder Bal Thackeray's suggestion in 2000 that the effective way to expose the vote-bank politics was revoking the voting rights of Muslims was published, India's tennis inspiration Sania Mirza entered the history books becoming the first Indian tennis player to be ranked no 1, prompting author Shobhaa De to ask "Sania Mirza: Global superstar. India's pride. People's darling. Hope she can still vote!"

Ms. De was among several twitter users who slammed Mr. Raut's views. "What? No voting rights for Muslims?? Just because they vote for Congress and AAP?? Lol win their hearts and get votes Mr. Sanjay Raut," suggested Kishore Murari who uses the twitter handle @gramophoneguy.

"Shiv Sena's Sanjay Raut wants to remove voting rights of Muslims. Can someone tell him the Chief Election Commissioner of India is a Muslim," twitter user @abasithh reminded Raut.

Uddhav silent

However, equally poignant was the silence from party chief Uddhav Thackeray, and son Aaditya, who has been advocating a much liberal partyline including opening up Mumbai's nightlife, leading citizens' battle for Mumbai's green zones, and taking up cudgels for net neutrality.
Related items
The truth behind the mini skirt of Radhe Maa revealed by herself
Muslims in Nepal demand a Hindu state
Bunts Sangha ladies wing celebrates Aatidonji dina
Radhe Maa reaches Mumbai; to depose before police in harassment case