Adani completes Lanco's Udupi plant deal
Comments::DISQUS_COMMENTS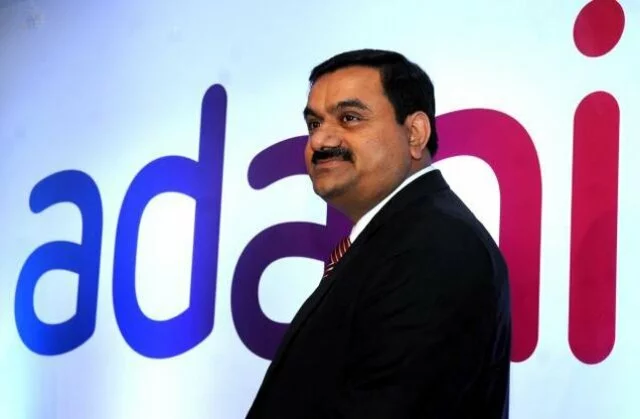 MUMBAI: Gautam Adani-led Adani Group has finally acquired Lanco Infratech's 1200 MW Udupi power plant for an enterprise value of Rs 6,300 crore Rs 300 crore or 5% more than the deal value of Rs 6,000 crore announced in August last year.

Adani struck a new deal agreeing to value the asset 5-7% higher to accommodate additional interest accruals made by the banks. The original deal struck in August last year had run into trouble and missed deadline as lenders sought better terms to approve the transaction.

Lanco will use Rs 4,275 crore to retire its long-term debt and Rs 2,147 crore to retire its short-term debt, while consolidating Adani Power as largest private sector power producer with capacity in excess of 11,000 MW. Earlier, Adani Power was expected take Udupi Power's long-time debt of around Rs 4,000 crore and Lanco was to receive Rs 2,000 crore of additional cash.

Lanco shares on the BSE closed down 4% at Rs 5.3, valuing the company at Rs 1,302 crore or a fifth of the deal size. Adani Power shares closed 4% down at Rs 46 in a weak Mumbai market on Monday. The deal announced after the market hours on Monday. With this deal, Adani will get two 600 MW each imported coal based power project in the Udupi district of Karnataka.

It is the country's first independent power project that is based on 100% imported coal with a captive jetty of 4 million tonnes per annumand an external coal handling system in the new Mangalore Port Trust, Lanco said a Lanco statement. The plant's facility can be expanded as Udupi has already signed an agreement with the Karnataka government for further expansion of the capacity by 1,320 MW, the company said.
Related items
Plan to renovate open air theater in Udupi: Madhvaraj
Notorious interstate robbers arrested: electricals worth several lacks detained
Tapta Mudra Dharana ceremony commenced at Krishna Temple
Illegal Goa liquor seized in Udupi