Nitin Gadkari to inspect Sethu Project Route on November 4
Comments::DISQUS_COMMENTS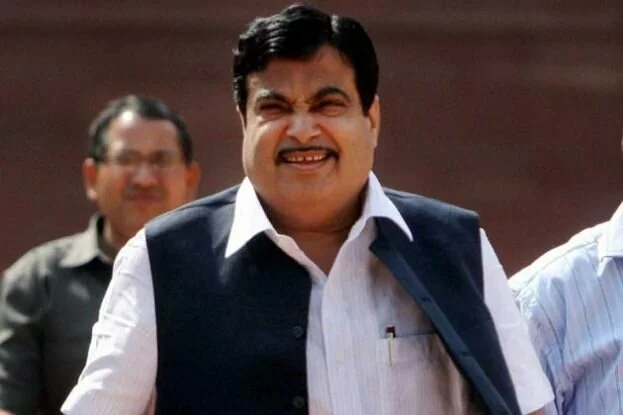 Ramanathapuram: Union Surface Transport and Shipping Minister Nitin Gadkari would undertake an aerial inspection of the controversial Sethusamudram Shipping Channel route on November 4, officials said on Sunday.
He would inspect the entire Palk Strait onboard a Coast Guard aircraft and discuss about the work so far completed on the multi-crore project, district and Coast Guard officials said. Convenor of Ram Sethu Movement Kupuuram said Gadkari would discuss about possible alternative route.
The project, which envisages dredging of a ship channel across the Palk Strait providing a shorter navigational route for ships from east and west coasts of the country instead of cirumventing Sri Lanka, has hit a block after protests over the proposed demolition of Ram Sethu, mythical bridge built by Lord Rama to reach Lanka.
After the NDA Government came to power, Gadkari has asserted that Ram Sethu structure will not be demolished. The Tamil Nadu Government has opposed the project on the ground that it would affect fishermen's livelihood. Gadkari had stated in Parliament that the government would consider implementing the project by choosing an alternate route. It is against this background that the minister proposed to inspect the Palk Strait.
Related items
CM to launch two projects in Chamarajanagar today
Kerala CM announces 10 new projects for the development of Kollam
Work to start on QR17bn mega reservoir project
Mangalur to have smart city soon