India to raise Dawood Ibrahim issue with Interpol
Comments::DISQUS_COMMENTS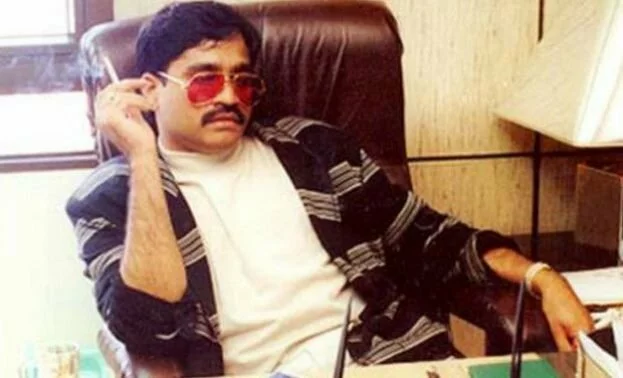 New Delhi: India is likely to raise the issue pertaining to fugitive underworld don Dawood Ibrahim at the ongoing Interpol's General assembly meeting in Monaco. Home minister Rajnath Singh and CBI director Ranjit Sinha are representing India at Interpol's General Assembly. 
 Sources said India is expected to seek support from the member countries for better cooperation between international agencies in fighting transnational crimes, including those related to terror. Recently, the home minister made it clear that his government would make all effort to bring back India's most wanted fugitive.
 Dawood Ibrahim has emerged as the World's second most wanted man, next only to a Mexican drug lord, after the killing of Al Qaeda leader Osama Bin Laden. "India and the US are already working on how to choke all financial support to underworld don Dawood Ibrahim's D-Company", sources said. According to sources, member countries of the Interpol will be updated about the cases pending against Dawood.
Related items
D.K Ravi death case: Final report will be filed; CBI chief
Vyapam scam whistleblower Anand Rai transferred
CBI arrests deputy commissioner in bribe case
Vyapam scam: CBI registers three fresh cases