Shankaracharyas lock horns over Sai Baba's faith
Comments::DISQUS_COMMENTS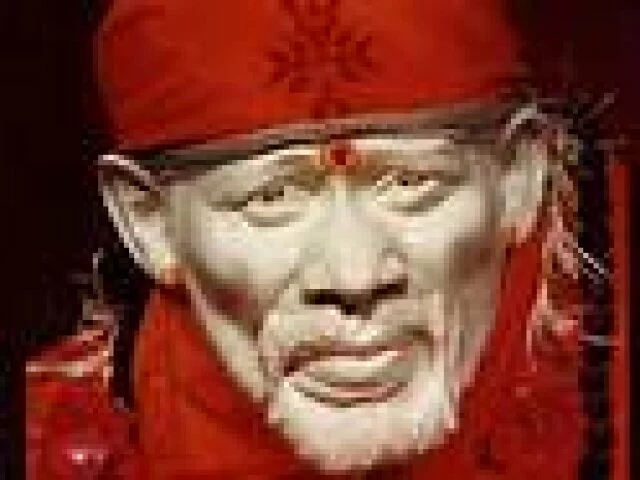 IT SEEMS Sangam in Allahabad has turned into a battlefield of the two Shankaracharyas over the issue of whether Sai Baba was a Hindu or a Muslim. While Shankaracharya of Dwarkapeeth Swami Swaroopanand Saraswati said that Sai Baba was a Muslim, Shankaracharya of Jyotishpeeth Swami Vasudevanand Saraswati has now said that Sai Baba was a Hindu. Vasudevanand has also said that he will oppose Swaroopanand's call to remove Sai Baba idol from the temples. Vasudevanand said that his followers wouldn't let that happen at any cost.

Swaroopanand had announced that his followers will remove the idol of Sai Baba from a temple at Connaught Place in New Delhi on Basant Panchmi (January 24).

Currently, both the Shankaracharyas are camping at the confluence of Ganga, Yamuna and the mythical Saraswati ( Sangam) rivers in Allahabad, where the Magh Mela is held every year.

Reacting sharply to Swaroopanand's claim that Sai Baba was a Muslim, who was a non- vegetarian and used to recite Quran, Vasudevanand said, "Such information have been spread against Sai Baba with ulterior motive. I have done enough research on him and can say that he was a Hindu". 

"He was born in a Pushkarna Brahmin family in Rajasthan. His father was Hariram and his mother was Amba. As a child, his name was Bagmal Thanvi. He was known as Sai Baba after gaining enlightenment. He had many disciples in the ashrams of Shankaracharya of Dwarkapeeth in the past. We have no problem in accepting Sai Baba as a revered Hindu seer," Vasudevanand said.

"We will oppose any move to remove his idols from the temples," he told newspersons.

For the last few months, Swaroopanand has been campaigning against Sai Baba. Last week, he had also called a meeting of the saints in Sangam and passed a resolution against Sai Baba. "He was neither a god nor a saint. The Hindus must stop worshipping him. There is no question of allowing such a person's idols in the temples of Hindu gods and goddesses," Swaroopanand had declared after the meeting.

Vasudevanand had remained silent at the meeting that time.