Petrol Price Cut by Rs 2.42/Litre, Diesel by Rs 2.25
Comments::DISQUS_COMMENTS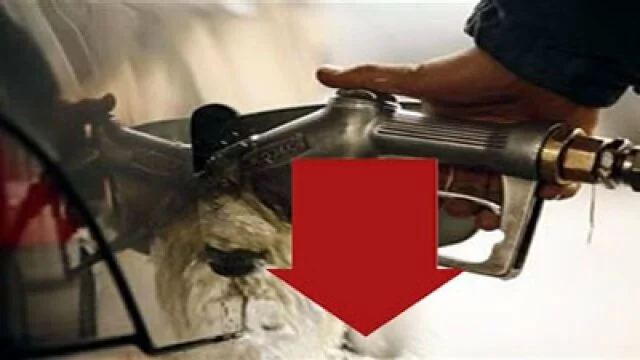 The price of petrol was today cut by Rs 2.42 per litre while that of diesel was reduced by Rs 2.25 on the back of a decline in global oil prices. This is the tenth cut in the price of petrol since August last year, and the sixth in diesel since its deregulation in October.

Fuel prices were last revised on January 16 when petrol and diesel prices were cut by the same margin in the wake of falling oil prices.

Since the above price revision in January, "international prices of both petrol and diesel have continued to be on a downtrend and the rupee-dollar exchange rate has appreciated", Indian Oil said in a release.

"The combined impact of both these factors warrant a decrease in retail selling prices of both petrol and diesel," the country's largest oil retailer added.

In January, the government had also hiked excise duty on petrol and diesel by Rs 2 per litre. This was the fourth hike in excise duty since November. Cumulatively, excise duty on petrol was hiked by Rs 7.75 per litre and diesel by Rs 6.50 a litre.
Related items
Petrol cheaper by 49 paise/litre, diesel by Rs 1.21
Petrol and diesel becomes Rs. 3 costlier as global crude price goes up
Petrol prices hiked by Rs 3.18 per litre, diesel by Rs 3.09
petrol, diesel; protests against union govt by Youth Congress