We don't have any foreign bank accounts says biggies
Comments::DISQUS_COMMENTS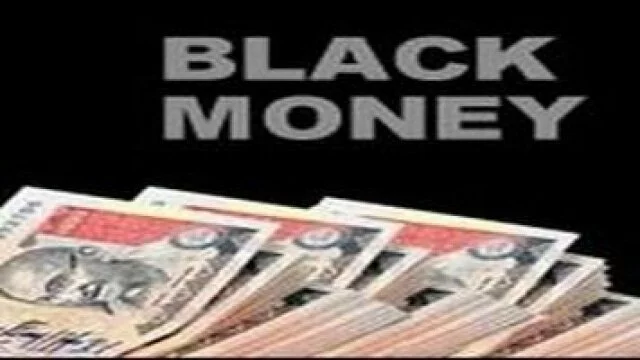 New Delhi: Most of the big names emerged in the investigations—a collaboration involving The Indian Express, Le Monde of Paris and the International Consortium of Investigative Journalists (ICIJ)—denied having any illegal bank accounts abroad. 

"There is no black (money). There is nothing to hide, nothing to worry. I am following all regulations and rules," NRI businessman Naresh Goyal told reporters. 

A Reliance Industries spokesperson said, "Neither Reliance Industries nor Mukesh Ambani have or had any illegitimate bank accounts anywhere in the world." 

A spokesperson for Anil Ambani said, "Mr Ambani does not have any HSBC overseas account." 

Congress leader and former Maharashtra chief minister Narayan Rane said, "Earlier, too, my name had come. There is no truth in it. Neither me, nor my wife, nor my family have any account abroad."

Talking to reporters, Finance Minister Arun Jaitley said, "Some new names have been revealed, whose veracity would be checked by the authorities."

 He, however, said the details that have come out newly were more or less in line with what was available with the government. Jaitley said that a case exists only if the additional names were those of resident Indians.

"If they are foreign citizens or non-resident Indians (NRIs), then there's a different dimension to it. The names of resident Indians, which are additional…we'll surely bring them under the scope of the government's action," the finance minister said.

Later, the finance ministry said in a statement that the Income Tax Department is in touch with the whistle- blower who apparently brought out the names of persons holding undisclosed bank accounts in HSBC, Switzerland.


"He has been requested to share information available with him with regard to undisclosed bank accounts of Indians in HSBC, Switzerland, and other destinations.  His response is awaited," the statement said after The Indian Express reported that the HSBC's Indian list has doubled to 1,195 names.

Until now, 628 Indians were believed to have accounts at HSBC. 

Their names were shared in 2011 with India by France after an HSBC employee leaked the data.

Jaitley also said that after the government initiated 60 prosecutions against illegal accounts around seven months ago, these names had become public by way of cases lodged in various courts. 

He said that assessments of around 350 account holders had already been done and that of the remaining accounts will be completed by March 31. 

The Supreme Court-appointed Special Investigating Team (SIT) Chairman Justice (retd) M B Shah, meanwhile, said the scope of investigations would be widened due to the release of new names. Late on Sunday, British banking major HSBC admitted there had been lapses in the past on its part. 

"We acknowledge that the compliance culture and standards of due diligence in HSBC's Swiss private bank, as well as the industry in general, were significantly lower than they are today," it said. 

The bank said that its Swiss arm had not been fully integrated into itself after its purchase in 1999, allowing "significantly lower" standards of compliance and due diligence to persist.


Related items
Black money: Switzerland discloses names of two Indians
BJP should apologize to the voters: Malyadi Shivarama Shetty
Modi promises steps to curb flight of black money
Cabinet approves Bill to unearth black money