Kejriwal to invite Modi for swearing-in ceremony
Comments::DISQUS_COMMENTS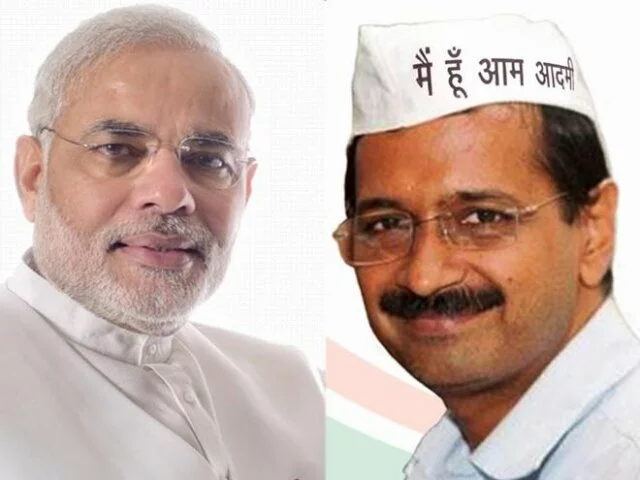 Chief Minister-designate Arvind Kejriwal will meet Prime Minister Narendra Modi on Thursday and invite him for the swearing-in ceremony at Ramlila Maidan on February 14.
"We had sought time from the Prime Minister, Mr. Kejriwal will be meeting him on Thursday at 10.30 am. He will also extend an invitation to him for the oath ceremony on February 14," party sources said.
After AAP swept the Delhi polls on Tuesday in a landslide victory grabbing 67 seats in the 70-member Assembly, the Prime Minister had congratulated Mr. Kejriwal on his thumping victory and assured him of all support from the Centre for development of the national capital.
Mr. Kejriwal, while thanking Mr. Modi for the greetings, had said he would like to meet him soon to discuss issues related to Delhi.
Related items
BJP notice to Purohit as sting leaves party red-faced
Yoga may bring Modi, CM together
PMO website revamped, now send email to PM Modi directly
Auto driver gifts Re 1 ride to celebrate Modi's one year