Kejriwal is part of overall plan of RSS for Congress Mukt Bharat: Digvijay Singh
Comments::DISQUS_COMMENTS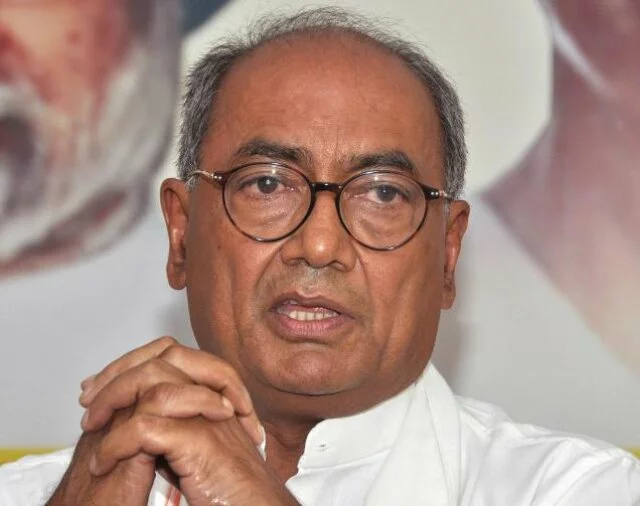 New Delhi: Senior Congress leader Digvijaya Singh on Sunday took to social-networking site Twitter and hinted at RSS' alleged backing to Arvind Kejriwal to wipe out Congress.

Digvijaya, who is quite vocal on Twitter, wrote, "Arvind Kejriwal is a part of the overall plan of RSS for a Congress Mukt Bharat."

He further added that when he had earlier claimed that RSS was behind Anna movement, no one had believed him. But, later he was proved right, claiming he would be right this time as well.

In the recently held Delhi Assembly elections, the Aam Aadmi Party emerged victorious by winning 67 seats out of total 70 seats, reducing the BJP to 3 seats. The Congress, which ruled Delhi for 15 years consecutively, failed to win even a single seat in Delhi Assembly.  


Related items
ISIS threat letter says will 'shoot' RSS activists
CPM activist killed in bomb attack near Panoor
AAP will extinct by 2017, Kejrival will be physically assaulted: Predicts astrologer
AAP in news, but for wrong reasons