Rahul Gandhi in Europe for vipassana meditation: Sources
Comments::DISQUS_COMMENTS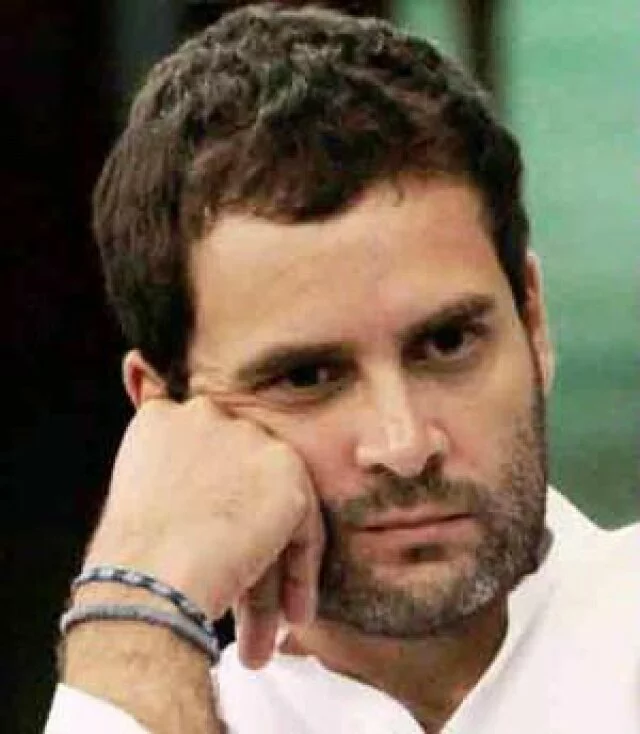 New Delhi: A Congress source close to party president Sonia Gandhi on Saturday revealed that vice president Rahul Gandhi is actually at an undisclosed location in Europe and will return by March 9. According to the source, he has gone there to do Buddhist vipassana for two weeks.

However, before leaving for Europe the Congress vice president had left a detailed paper with Sonia Gandhi articulating his blueprint for the revival of the party. The note was attached with his leave application but was later pruned at the behest of the Congress president.

The sources said that entire note was prepared by Kanishka Singh who is now working as OSD for Priyanka Gandhi. Singh was earlier attached to Rahul Gandhi's office. Singh did not respond when India Today contacted him.

It's now certain that Rahul will take over as Congress president within this year. However, the change of guard will happen either in April or in November. A section of the Congress guard is of the view that Rahul's elevation before Sonia Gandhi's tenure comes to end in September will send a wrong signal to party workers.

According to the source, Sonia will however continue to work as chairperson of Congress parliamentary party.

It's likely that Rahul will wait till November as, by then, organisational elections in the party will be over. He is in no mood to work with the current general secretaries and wants a new elected team in place.







Related items
Ukraine crisis: Violence flares up near Donetsk
Rahul to visit farmers in Vidarbha tomorrow
Earthquake occurred as Rahul Gandhi visited Kedarnath: Sakshi Maharaj
Ramya returns to Bengaluru days after Rahul Gandhi's come back