Delhi gangrape documentary: Tihar sends legal notice to BBC
Comments::DISQUS_COMMENTS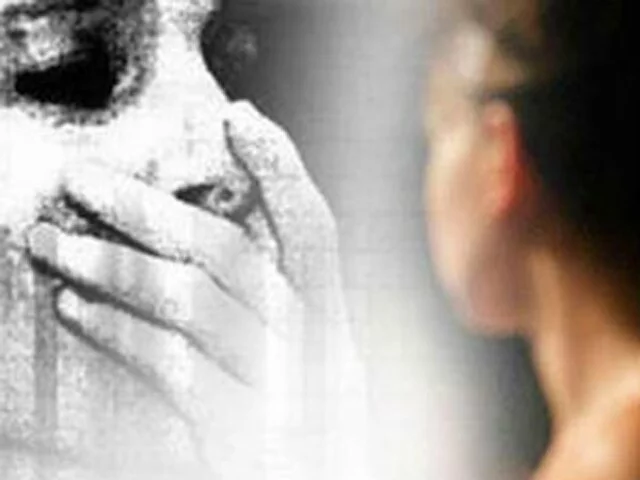 New Delhi: Tihar jail authorities on Thursday issued a legal notice to BBC and the producers of the controversial documentary on the December 16, 2012 Delhi gangrape saying that its makers violated the conditions of permission to shoot and they should stop its broadcast. The officials said filmmaker Leslee Udwin had agreed to the condition that the documentary would not be used for commercial purposes.

This was, however, strongly denied by Ms Udwin, who said in a series of television interviews that she had not violated any of the conditions set.

The jail authorities also said that they were shown a "shorter" version of the documentary, following which they had suggested deletion of some controversial content before broadcast but the final version was never show to them.

"They violated the terms and conditions of the permission to shoot. A shorter version of the film was shown to a screening committee in the month of June last year and after going through the movie, some changes were suggested to them. The convic's statements were not in good spirit and there were other suggestions which were pointed out during the screening," Tihar spokesperson Mukesh Prasad said.

In another development, investigators also approached the Indian Computer Emergency Response Team to block the video on the Internet, including websites like YouTube.

A senior journalist who is learnt to have taken part in the documentary's filming was also asked to join the probe. Sources said Ms Udwin may be called for questioning as well.

Delhi police commissioner B S Bassi said that the main concern is to prevent the documentary from being shown in the country, and efforts are on to block it.

 

 


Related items
The BBC has technology that allows people to control iPlayer with their mind.
Nirbhaya's friend and sole witness of Delhi gangrape says 'India's Daughter' is a fake documentary
Ravi Shankar Prasad questions why did BBC give platform to a rapist to justify his crime
Imran Khan confirms marriage to former BBC anchor in Pakistan media