Ratan Tata to head Railway's innovation council
Comments::DISQUS_COMMENTS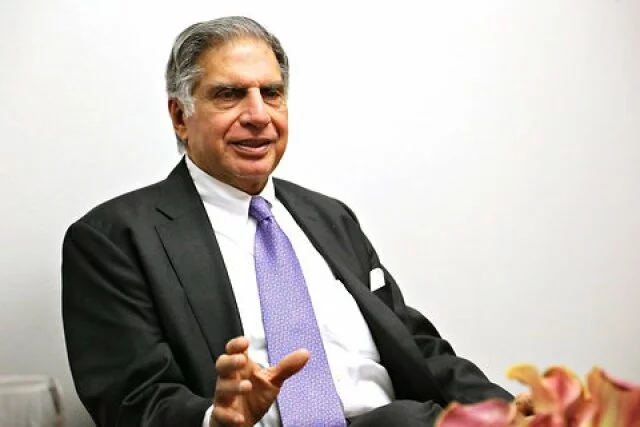 New Delhi: Railway Minister Suresh Prabhu on Thursday appointed industrialist Ratan Tata as the head of his ministry's innovation council, also called Kayakalp. 

Kayakalp has been trusted with the task of preparing a roadmap for railways' turnaround. The council would plan business and technological changes that would enable the transport behemoth to improve its services. "The purpose of the council is to recommend innovative methods and processes for the improvement, betterment and transformation of the Indian Railways. This council would be a standing body and would interact with all stakeholders," the ministry said. 

"Today we are announcing the appointment of Ratan Tata as Chairman of the Kayakalp Council which will be looking at business re-engineering. He is no longer in business, but has rich experience," Prabhu told PTI. 

Prabhu also appointed the leaders of two recognised trade unions in railway –the respective General Secretaries of All India Railwaymen's Federation (AIRF) and National Federation of Indian Railwaymen, Shiv Gopal Mishra and M Raghaviah— as members of the reconstituted body. Other members of the body will be appointed in a couple of days.
Related items
Blood donation camp in Railway hospital
Basrur-Hattikudru residents suffering due to illegal sand mafia
Support Modi to fulfill his promises: Ratan Tata to India Inc
Ro Ro road: tanker rolls down the road