Amaravati is the new capital of Andhra Pradesh
Comments::DISQUS_COMMENTS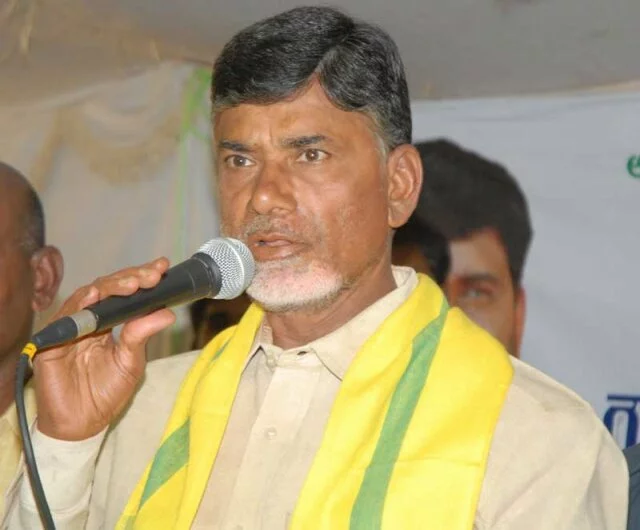 Andhra Pradesh: Amaravati will be the name of the new capital city of Andhra Pradesh, Chief Minister N Chandrababu Naidu announced on Wednesday.

He told reporters after a cabinet meeting that it was unanimously decided to name the new capital Amaravati, an IANS report stated.

The new capital is being built in Vijayawada-Guntur region and Amaravati, the ancient town on the banks of the Krishna river, is part of the region.

Naidu said the new capital would have the strength of both the 'vastu' and auspicious name.

 
 
Amaravati was home to the Satavahana dynasty 2,000 years ago. It is famous for Buddhist sites including a stupa built during Emperor Ashoka's time.

Naidu, who also briefed the cabinet about his visit to Singapore, said Singapore had come forward to build the capital.

He said the master plan for the first phase of the capital would be ready by May 15. The chief minister announced that the new capital would be linked with radial roads. He said a 200-km ring road will be built connecting the new capital with Vijayawada and Guntur.







Related items
Make in India: AP CM to launch Xiaomi's first India-manufactured phone today
22 pilgrims killed in stampede in Pushkaralu ghat in Andhra Pradesh
Mob lynches rapist-killer to death in front of the police in AP
Pre-paid auto service starts in Andhra Pradesh