IAS officer Ashok Khemka transferred for 45th time: Tweets Moment was very painful
Comments::DISQUS_COMMENTS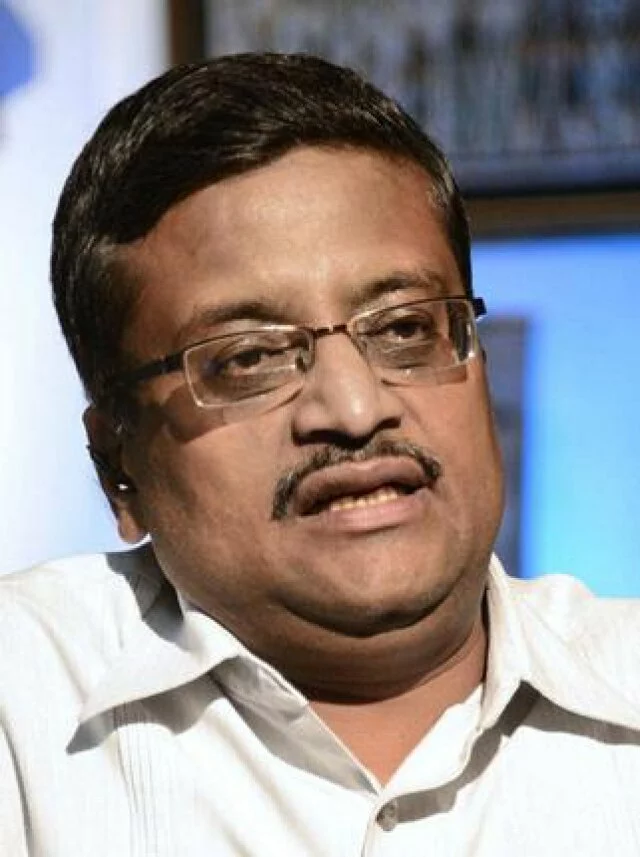 Haryana: Haryana IAS officer Khemka expressed his anguish via Twitter after he was transfered by the BJP government in Haryana.

"Tried hard to address corruption and bring reforms in Transport despite severe limitations and entrenched interests. Moment is truly painful, "Khemka tweeted.

This is Khemka's 45th transfer in 24 years.

Khemka, as per the latest orders of the Haryana government, has been posted as Secretary, Archaeology and Museums Department and Director General, Archaeology and Museums.

He was appointed as transport commissioner and secretary, Transport department, last year after Manohar Lal Khattar assumed office as chief minister of the first BJP government in Haryana.

At that time, Khemka, who had blown the lid off from the controversial multi-million-rupee land deals of Congress president Sonia Gandhi's son-in-law Robert Vadra, was touted to get an important assignment. However, he was posted in the transport department.

Meanwhile, nine other senior officers were also transferred by the Haryana government.

Among those transferred were S.S. Dhillon, a former principal secretary to previous chief minister Bhupinder Singh Hooda, who has now been made additional chief secretary, Transport and Civil Aviation Department.

Additional Principal Secretary to Chief Minister Khattar, Sumita Misra, has been posted as Principal Secretary, Tourism department.






 


Related items
Copying incident: Government transfers IG TJ Jose
Deceased IAS officer DK Ravi's hospitalized
DK Ravi's death: Karnataka IAS officers petition PM Modi for CBI probe
IAS officer D.K Ravi death: Honesty paid its price