Man dies as dogs attack him in Hyderabad hospital
Comments::DISQUS_COMMENTS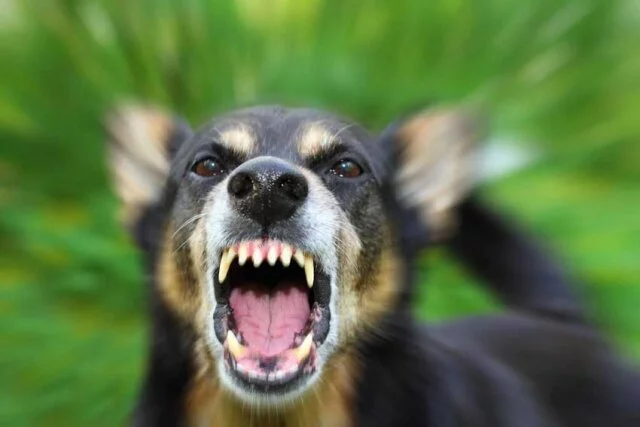 Hyderabad: A man came to a hospital in Hyderabad for treatment of injuries sustained in a road accident but even as he was recovering, two dogs attacked and severely wounded him on Friday.

The incident occurred in Gandhi Hospital, one of the biggest government-run hospitals here.

Highlighting the state of affairs in government-run healthcare facilities, stray dogs attacked a patient in the hospital premises, causing him serious injuries.

The man, identified as Gopi, was injured in a road accident. Unable to walk, he was waiting under a shed near an emergency ward.

 
Two dogs attacked him when he was alone. He was later shifted to the emergency ward.

Following the incident, officials of Greater Hyderabad Municipal Corporation swung into action to launch a drive against stray dog menace in the hospital premises.

The incident occurred a few days after pictures of dogs sleeping on beds in Osmania General Hospital came to light.

Osmania is the oldest and the biggest government-run hospital here. Poor patients come from different parts of Telangana and neighbouring states for treatment.

Dozens of stray dogs roam through Osmania premises and enter wards and sleep on beds meant for patients.