PM Modi may help get Malli Mastan Babu's body home
Comments::DISQUS_COMMENTS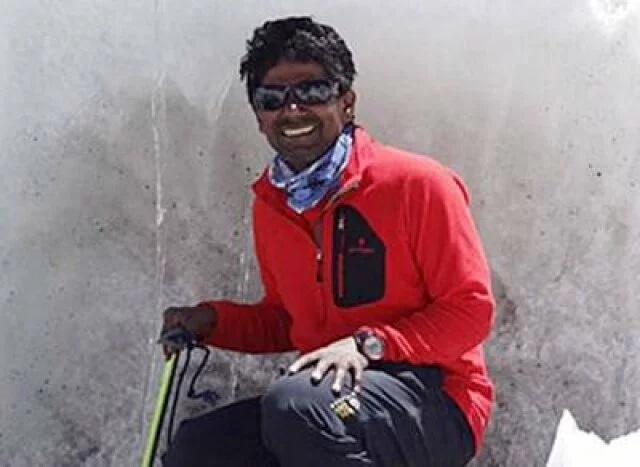 Hyderabad: With Malli Mastan Babu's friends continuing to put pressure on the government to ensure that the mountaineer's body returns to his homeland, there are indications that the Prime Minister too might be intervening soon.

Satyam Bheemarasetti, one of Mastan's friends, said, "Sending a group of expert mountaineers is not a feasible option. Given the kind of conditions that are prevailing there, it would take them over 10 to 15 days to reach the spot. If we are to retrieve the body in a day or two, it would require an operation by the Air Force of Chile or Argentina. Again, we need the Government of India to make this happen. And we understand that a special request has been already sent to the PMO."

On Sunday, Mr Bheemarasetti met Union minister Venkaiah Naidu, who promised that they had the support of the government, and that the Indian government will bear the costs of bringing Mastan's body back. Mr Naidu also said that external affairs minister Sushma Swaraj is also working closely with the Indian Embassies in Argentina and Chile to make the required arrangements.


Related items
CM Siddaramaiah to meet PM Modi: To seek help on Kalasa-Banduri
Family Village gives young orphans a fresh start in life
PM Modi mentions 'Moodabidre' in his 'Mann ki Baat'
Will fulfill my promises and do beyond that says PM Modi in Bihar