Rupa Ganguly assaulted by TMC men in Kolkata
Comments::DISQUS_COMMENTS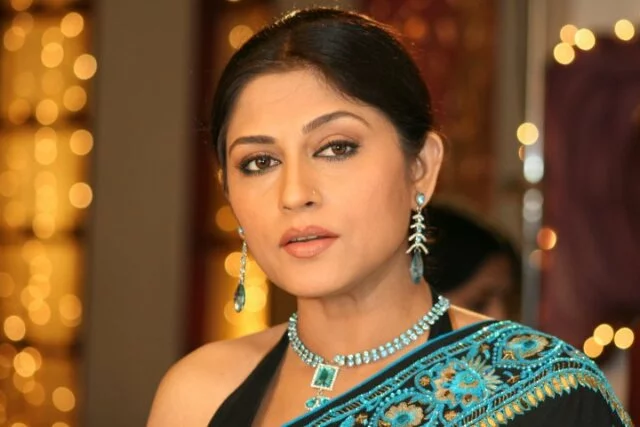 Kolkata: Actor-turned-politician Rupa Ganguly on Tuesday alleged that she was assaulted by members of the rival Trinamool Congress while campaigning for municipal elections in Kolkata.

Ganguly, best known for playing Draupadi in Doordarshan's epic Mahabharata, said she was campaigning in Ward 78 for a BJP candidate when she was gheraoed and assaulted by a group of TMC men. Her car was also vandalised, she said.

Ganguly, who recently joined the BJP as the party pitches itself as the biggest opposition to the ruling Trinamool Congress ahead of Assembly elections next year, further alleged that the group of men took over the stage meant for the BJP public meeting and planted TMC flags.

That, the 48-year-old actor-turned-politician claimed, led to a scuffle between the BJP and TMC workers in which she was assaulted.







Related items
BJP leader chased, shot dead in Patna
BJP cabinet is like Duryodhana says Janardhan Poojary
Congress raise Lalitgate, Vyapam issue in Parliament:Session disrupted
Vasundhara Raje meets BJP chief Amith Shah