RBI Governor Raghuram Rajan gets life threat
Comments::DISQUS_COMMENTS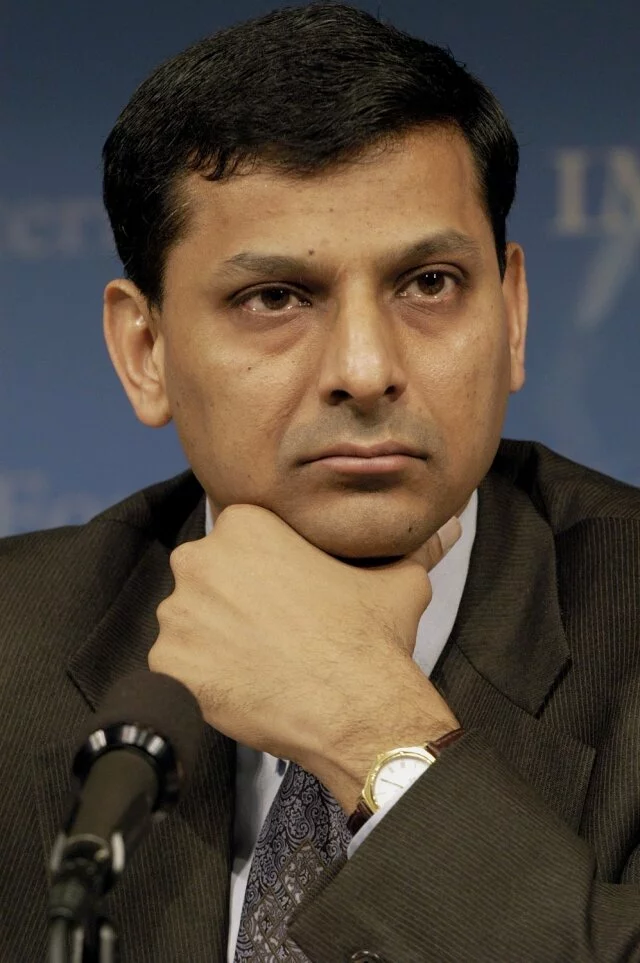 Mumbai: RBI Governor Raghuram Rajan is facing a life threat, according to reports. The Mumbai police are investigation a threat email received by the RBI chief in his official account, earlier month.

According to sourced, the email says that 'money had been paid' to kill the 52-year-old high-profile RBI chief.

Mumbai police's cyber crime investigation cell is handling the case.

The email did not contain the amount the sender was demanding or any specific time-frame.

Further details are awaited.

 


Related items
Remove 'adhinayaka' from national anthem says Rajasthan Governor
RBI to restrict bank exposure to corporate loans
Karnataka Governor walks out during national anthem, triggers controversy
The Reserve Bank of India had lowered interest rates by 25 bps