Finally after 2 months leave Rahul Gandhi returns to Delhi
Comments::DISQUS_COMMENTS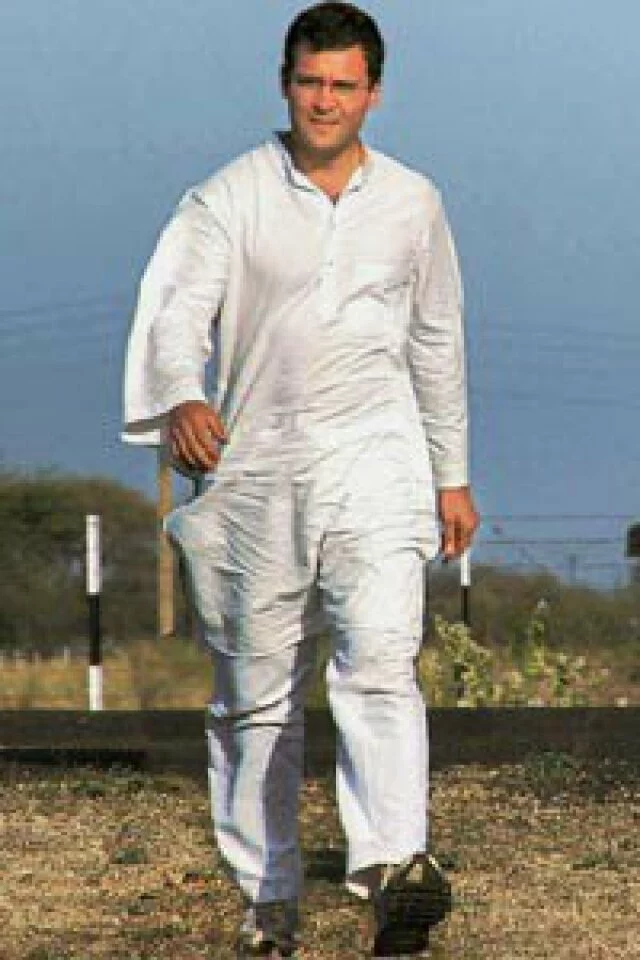 New Delhi: Congress vice president Rahul Gandhi returned to Delhi on Thursday after a two-month sabbatical during which his whereabouts were unknown and his party appeared embarrassed in explaining his absence.

Earlier, amid consistent speculation on the date of Gandhi's return from his "leave of absence", the Congress party said he will address a 'kisan-mazdoor' (farmer-worker) rally on Sunday and that his right to privacy should also be respected.

Congress sources said Gandhi is likely to meet farmers' leaders on Friday at his residence at 12, Tughlaq Road in New Delhi.

Missing from action for almost two months, the Congress vice-president has been on a leave of absence since the parliament's budget session began on February 23. His absence came amid intensely fluid political season that saw his mother and party president Sonia leading the opposition's protest against the controversial land acquisition bill that sought to scrap the existing requirement of securing 80% consent from farmers before acquiring land.

The party, however, has been defending Rahul Gandhi's absence all these days, saying he needed to chart out party's future course in "isolation" after a series of electoral drubbing.