Mountaineer Mastan Babu's body to be brought home soon
Comments::DISQUS_COMMENTS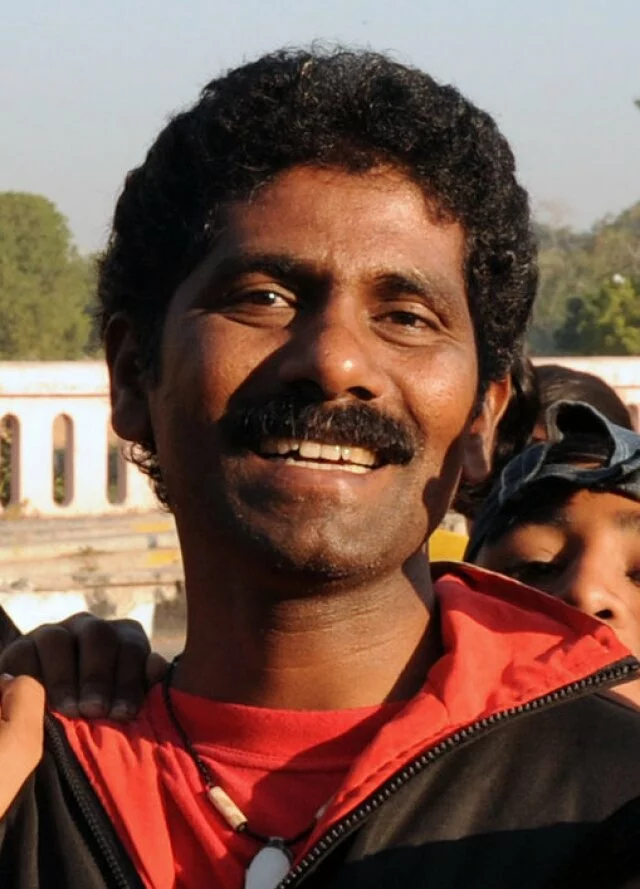 Hyderabad: The body of Malli Mastan Babu, India's top mountaineer who died while scaling a mountain between Argentina and Chile, will be brought home in a couple of days, union minister M. Venkaiah Naidu said.

He told reporters here on Friday that the body will be flown in from Argentina to Chennai and from there will be taken by road to his village in Nellore district of Andhra Pradesh.

Naidu, who also hails from the same district, said he was in regular touch with External Affairs Minister Sushma Swaraj to make arrangements for bringing the body.

The 40-year-old Mastan Babu went missing on March 24 while trying to scale solo a mountain Cerro Tres Cruces Sur. He was found dead on April 3.

Naidu said all efforts by fellow mountaineers and even by army helicopters to bring down the body from the mountain failed because of adverse weather.

Finally, a group of professional mountaineers brought down the body with the government of India spending one lakh dollar on this effort.

The minister said all formalities including the paper work had been completed and the authorities handed over camera and other personal belongings of Mastan Babu to his sister Malli Dorasanamma.

The mortal remains were brought to Buenos Aires for autopsy. After embalming and completion of other formalities, it will be flown to India.

The top mountaineer had achieved the feat of becoming the "fastest seven summiteer" in the world (172 days in 2006, during which he climbed seven summits on seven days of the week in each calendar month).











Related items
Bhajarangdal, BJP builds home for an old woman
Liven up your home with a marine aquarium
Sagar Developers gifts flats for Jopadpatti residents in Mumbai
Mountaineer Malli Mastan Babu's final rites will be held on Saturday (today)