Height of impatient: Man kills barber who asked him to wait
Comments::DISQUS_COMMENTS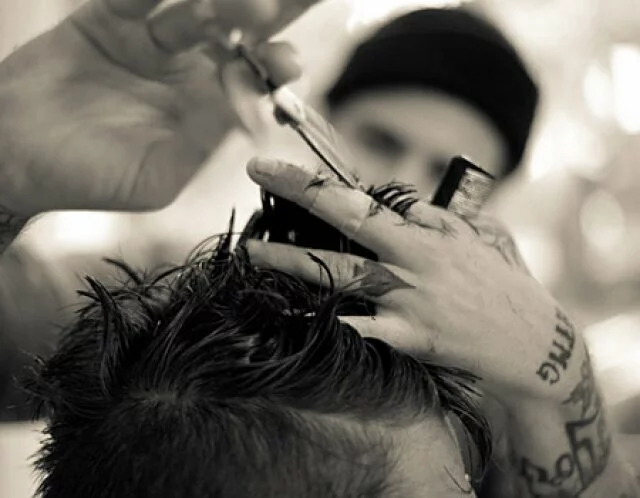 New Delhi: A 30-year-old barber was allegedly shot dead by a customer after being asked to wait in the queue in Southeast Delhi's Jamia Nagar.

The victim, Mohammad Irshad Salmani, was shot dead after a heated argument with one Afam at the shop.

The incident took on Tuesday night. "Irshad's younger brother Iqrar was in the shop when Afam came to get a haircut. Afam said he would not wait and told Iqrar to cut his hair. Iqrar refused and asked him to wait for his turn. Furious at his refusal, Afam slapped Iqrar," said a police officer.

A local resident alerted Irshad about the scuffle. "As soon as Irshad reached his shop, Afam shot him in the chest," the officer said.

A case of murder has been registered at the Jamia Nagar police station.


Related items
Three arrested in the murder case of Nasir from Sajipa
Murder attempt of bakery owner: Three accused arrested, three still at large
Woman held for murdering drug addict son in Thane
Delhi's specially-abled athletes win 7 medals at Summer Games