Delhi Metro constructs underpass at Mukundpur
Comments::DISQUS_COMMENTS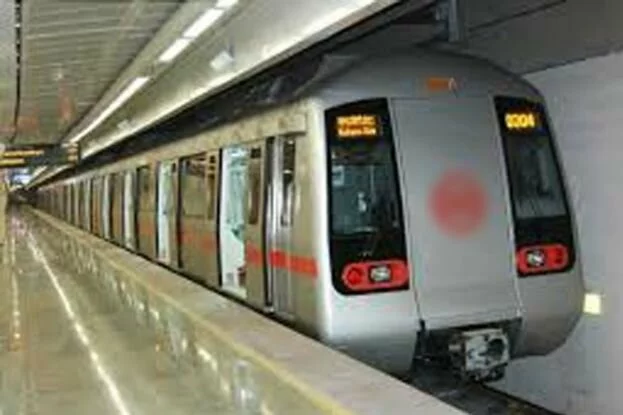 New Delhi: Delhi Metro Rail Corporation has constructed an underpass on the Shah Alam Bandh Marg in north Delhi's Mukundpur area for the convenience of vehicular as well as pedestrian traffic. The underpass, which has been handed over to PWD today, has been constructed using the box pushing technology and approach roads of 100 metres on one side and 65 metres on the other have been also constructed, said DMRC Executive Director (corporate communications) Anuj Dayal.

The underpass will facilitate the vehicular traffic running on Shah Alam Bandh Marg connecting Arihant Marg (Road No 51) and Shanti Swaroop Tyagi Marg. The construction of the underpass was a major engineering challenge as it runs beneath the Metro tracks of the Mukundpur Metro Depot, Dayal said.

To confine the underpass only to vehicles with limited height, two barriers of four metres height with proper signage have been installed on both ends of underpass. The work of the underpass began last year and was completed in this October.