SC says will wait as it's a positive move to form a government in Delhi
Comments::DISQUS_COMMENTS
Featured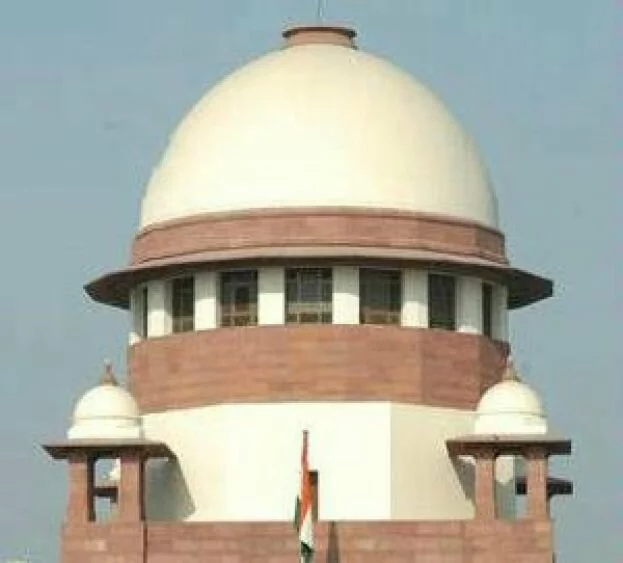 New Delhi: The Supreme Court on Thursday adjourned the hearing on the government formation in Delhi to November 11 saying that Lieutenant Governor Najeeb Jung has made positive moves in this regard.The apex court said, "It appears that the Lieutenant Governor has made positive moves in exploring the possibility of government formation in Delhi."
The court is following the wait and watch formula and said that there are times when even a party with lesser numbers is able to form a government. "There could be a minority government with an outside support of a political outfit. Let us wait for sometime," said the court. On Wednesday, the Lieutenant Governor has issued a statement that he would explore all possibilities of installing a popular government with the leaders of all political parties over the next few days.
On Tuesday, President Pranab Mukherjee had approved the Lieutenant Governor's plan to invite the single largest party to form the government in the national capital. The Bharatiya Janata Party with 29 MLAs is the single largest party and is short of seven seats to be able to form the government.
The Supreme Court had hit out at the Narendra Modi government for failing to resolve the stalemate over the government formation in Delhi. Delhi has been under the President's rule since February after the Arvind Kejriwal government resigned which will end in another three months.
Related items
Supreme Court to hear Dayanidhi Maran tomorrow
Aadhar card not mandatory, says Supreme Court
SC turns down plea on wearing hijab during AIPMT exam
Society has accepted live-in relationship: SC