Warren Anderson of Bhopal gas horror dead
Comments::DISQUS_COMMENTS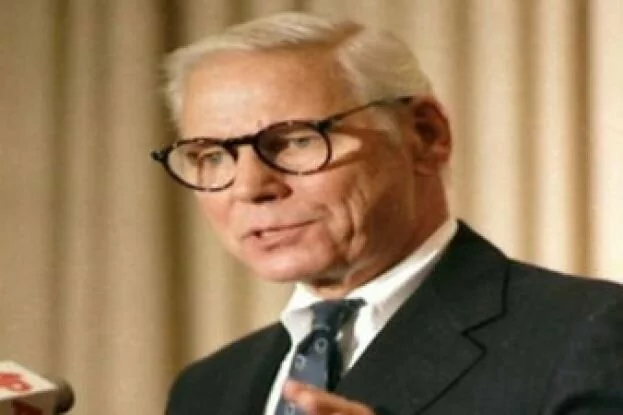 Delhi: Former Union Carbide chief Warren Anderson, wanted in India in connection with the 1984 Bhopal gas tragedy which claimed nearly 4,000 lives in one of the world's most lethal industrial accidents, has died in the US state of Florida aged 92.

Anderson, a Brooklyn carpenter's son who ascended to the top of the Union Carbide Corporation, died on September 29 at a nursing home in Vero Beach, Florida, but his death was not announced by his family and was confirmed from public records, the New York Times reported.

The Indian government made multiple requests to extradite him and officially labelled him a fugitive. A judge also called him an "absconder". Anderson reached Bhopal four days after the accident, where he was immediately arrested. But after being released on bail, he never returned to face trial.
The Bhopal horror began late in the night on December 2, 1984, when a chemical reaction in a plant that made insecticides caused a leak of toxic gases that swept through the surrounding community.

The MP government confirmed 3,787 deaths as a result. Unofficial estimates said the death toll had exceeded 10,000. More than 50,000 were injured, with many dying from illnesses like lung cancer, kidney failure and liver disease. In 1989, Union Carbide paid $470 million to the Indian government to settle litigation stemming from the disaster.

"With the support of the United States government, he escaped extradition. And he eluded subpoenas in civil cases by living quietly and migrating between his homes in Vero Beach, Greenwich, Connecticut and Bridgehampton, New York," the Times said.
Related items
Aditi Arya wins Miss India 2015 crown
Congress cheated off people: Sudhir Shetty
Carring Son's body in a suitcase Mother caught
A girl far more responsible for rape than a boy: Delhi gang rape convict