Delhi elections: To counter AAP, BJP contacts BAAP
Comments::DISQUS_COMMENTS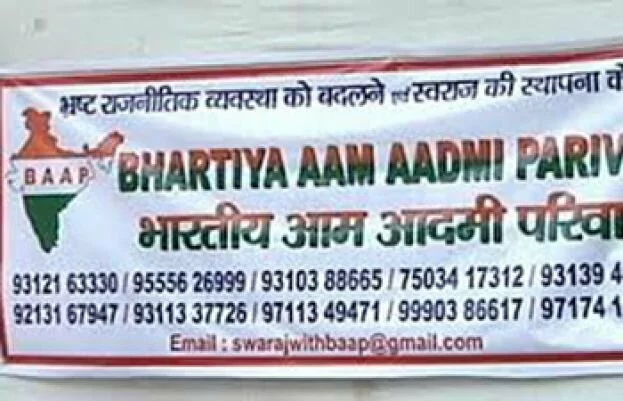 New Delhi: The BJP in Delhi, preparing for fresh Assembly elections, has reportedly reached out to the Bhartiya Aam Aadmi Parivar (BAAP), purportedly to counter the Aam Aadmi Party (AAP). An Indian Express report on Friday, quoting sources in the state BJP, said BJPs Delhi unit chief Satish Upadhyay has held a meeting with BAAP chief Neeraj Kumar to discuss strategy to take on Arvind Kejriwal-led AAP.

The report, quoting BJP sources, said the party was targeting seats where it narrowly lost to the AAP in the last Assembly polls held in December last year. In the report, BAAP chief confirmed that he had held talks with the BJP.

Neeraj Kumar said a decision on fielding candidates in the Assembly polls had been taken. BAAP candidates would contest as independents on as many seats as possible, Neeraj Kumar was quoted as saying.BAAP reportedly comprises of many former members of India Against Corruption group.







Related items
BJP will rule for the next 20 years: Amit Shah
Congress doesn't know how to protest: Maniraj Shetty
Youth Congres protest against BJP in Bengaluru
Maharashtra govt to build 11 lakh houses in Mumbai