Stash hunt on right track, 427 foreign bank account holders identified: Centre
Comments::DISQUS_COMMENTS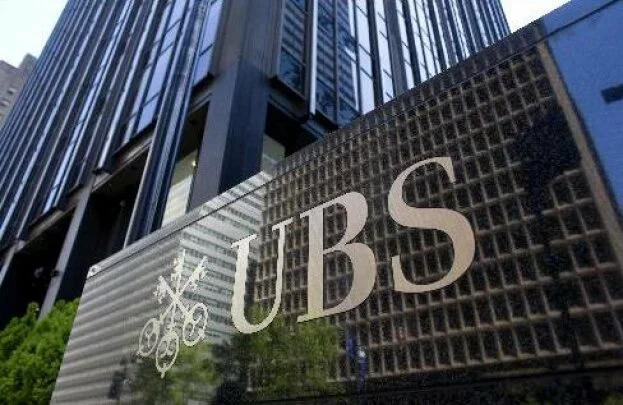 New Delhi: Asserting that the government was on the right track in its efforts to bring back ill-gotten money stashed abroad, finance minister Arun Jaitley said Wednesday, replying to a debate in the Rajya Sabha, that the identity of 427 account holders in foreign banks had been established, and that 250 of them had admitted to having accounts.

Both Houses of Parliament discussed the black money issue, and the Lok Sabha reply will be on Thursday.

In his response to the Rajya Sabha debate, Mr Jaitley said the government would "pro-actively chase" those having black money, and would "not rest till the last account was identified".

Rebuffing the Opposition's accusation of non-fulfilment of the BJP's poll promise that it would get illicit money stashed abroad within 100 days of being in power, the finance minister said bringing back such wealth involved procedures that would take some time.

Mr Jaitley, however, did not respond to the Opposition attack on Prime Minister Narendra Modi for saying in the run-up to the polls that each Indian would get Rs 15-20 lakh if all the black money was brought back.

Congress, Trinamool, JD(U), Samajwadi and CPI(M) members staged a walkout in the Upper house before Mr Jaitley could conclude his reply.

During the discussion in both the Rajya Sabha and Lok Sabha, the Congress alleged that the BJP had "sold lies" and misled the nation, for which the government should apologise.