Delhi Police says Sunanda Pushkar was murdered
Comments::DISQUS_COMMENTS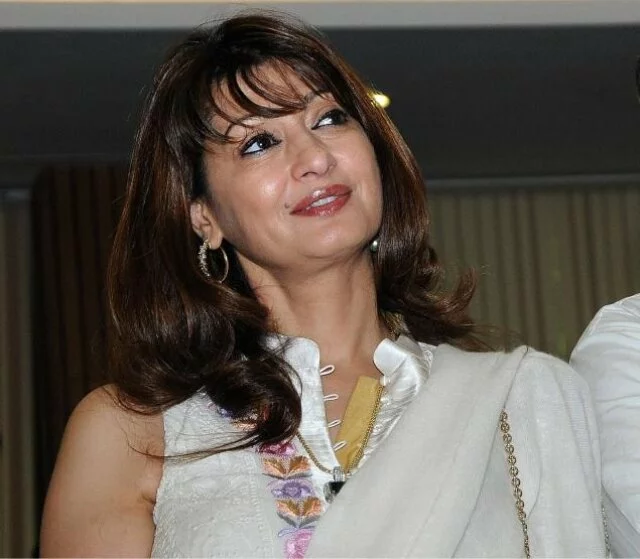 New Delhi: Former India minister and Congress leader Shashi Tharoor's wife Sunanda Pushakar did not commit suicide but was murdered, Delhi Police Chief B.S. Bassi said Tuesday.
"We have got the final medical report from AIIMS, and we have been told that it was an unnatural death," Bassi told the media.

"She died due to poisoning. Whether the poison was given orally or injected into her body is being investigated," he said, adding the report from the All India Institute of Medical Sciences was received on December 29.
A murder case had now been registered, Bassi said. Sunanda Pushkar was found dead in mysterious circumstances in a suite the couple had booked at New Delhi's Leela hotel, in January last year.