Snapdeal messes up again, delivers second-hand phone
Comments::DISQUS_COMMENTS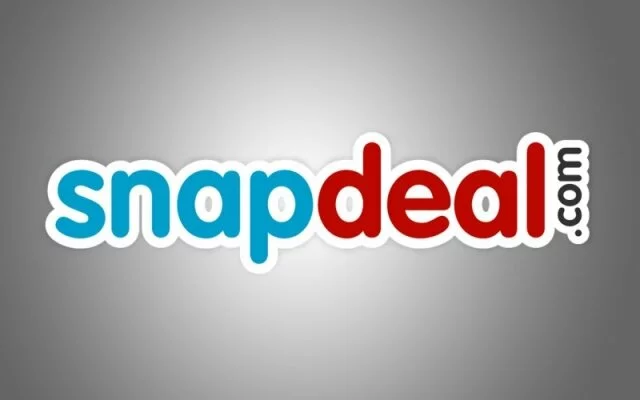 NEW DELHI: It seems Snapdeal is finding it tough to sort its delivery issues. Less than a month after TOI Tech reported about Snapdeal messing up an iPhone delivery order in Pune, the company has done it again.

New Delhi-based Gautam Sachdeva ordered a LG G2 smartphone from the online marketplace on December 24, 2013 to give it as a New Year gift to his father. However, Snapdeal spoiled his plans by delivering a "second-hand cell phone from some random seller." Says Sachdeva, "In my case, the product sent was not even checked by Snapdeal and they claim that all products sent are 100% genuine and verified."

Having gone for 'Cash on Delivery' option for the order, Sachdeva claims he took the money back from the delivery person as soon as he opened the box and found that he has not received the phone he had ordered. This, he says, saved him from the hassles of getting a refund.

A Snapdeal customer service executive, in an email dated January 2 2014, asked Sachdeva to send images of the model he received within two days. However, the matter has not been resolved till the time of filing this story.

Talking about his experience, Sachdeva told, "I planned to gift this smartphone to my dad as a New Year's gift, however, the entire effort got wasted." He says, his one big concern is that is not the first time that something like this has happened with Snapdeal.

"I feel Snapdeal is just cheating customers by tying up with random sellers and not verifying their reputation. Due to this, it's the customers who either get cheated or end up wasting lot of their time."

Snapdeal's order delivery troubles seem to stem from not having its own logistics network. The company is the only big e-tailer in India that does not have a captive delivery arm and relies completely on third-party logistics.

Snapdeal is reportedly seeking to acquire a significant stake in a logistics company or form a joint venture with one. Snapdeal founder and CEO Kunal Bahl is said to be driving this process.

Rivals Flipkart and Amazon have dedicated delivery networks in India.

In December, Snapdeal had delivered pieces of wood instead of two iPhones to Pune-based Darshan Kabra. In another case of messed up delivery, the company reportedly delivered a Vim soap bar and a brick to a buyer who had ordered a Samsung Galaxy Core smartphone.

TOI Tech also contacted Snapdeal's public relations team for their version. However, we didn't receive a reply till the filing of this story.




Related items
Samsung launches Z1 Tizen phone at Rs 5,700
Bihar panchayat bans jeans and mobiles for girls