Delhi ACP beaten up in Nizamuddin area
Comments::DISQUS_COMMENTS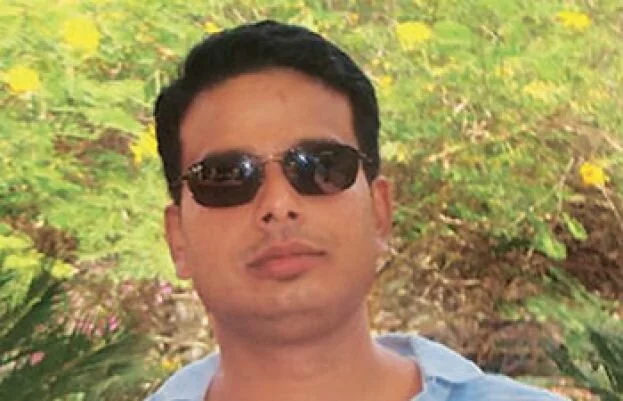 New Delhi: Cops in Delhi are facing the music from the lawless. On Thursday, an assistant commissioner of police of Delhi Police - who is attached with the Special Cell - was allegedly assaulted in full public view in south Delhi's Hazrat Nizamuddin area by three people.
 The police official, Amit Singh, had to be rushed to the Trauma Centre of the All India Institute of Medical Sciences in serious condition. He is out of danger now. But the latest in a spate of attacks on the cops clearly showed that in a short-fused city fear of police is waning. The incident happened around 4.30 pm on Thursday when the ACP was going to Delhi Police headquarters in his official car. Singh's vehicle was hit by another speeding car driven by a 17-year-old youth who lives in GK-I. The accident led to an argument between the driver of the ACP's car and the youth. Soon a scuffle broke out.
 According to police sources, "The ACP's driver had slapped the minor. The youth's parents, who were following him on motorcycle, spotted him being beaten by the policeman. They confronted the driver and entered into a fist fight." Meanwhile, ACP Singh came out of his car to intervene. It was then the ACP was allegedly attacked by Yogesh and Rajni, the parents of the youth. Both the ACP and his driver were not in uniform at the time of incident.
 According to a statement by the police, "At the time of the incident several people had gathered at the spot. They surrounded the ACP and his driver." After receiving a call to the PCR, cops were rushed to the spot and the ACP was taken to AIIMS Trauma Centre. A case has been registered against the miscreants.
 Thursday's incident comes close on the heels of a number of attacks on the police, which even resulted in the death of a city cop. But that is not even the tip of the iceberg. An RTI enquiry has revealed that in the span of the last 32 months, 367 Delhi cops were targeted by miscreants. The nonchalance on part of these people is telling: the police force in the Capital is falling victim to the lawlessness that, it seems, they have failed to tackle.
Related items
Increasing robbery: Police holds meeting with shop owners
New upgraded version of police app launched
Gujarat Police ride Harley-Davidsons
Lottery scam: HDK reveals two more names of senior cops involved in the scam