Tamil Nadu government disqualifies Jayalalithaa from contesting polls for 10 years
Comments::DISQUS_COMMENTS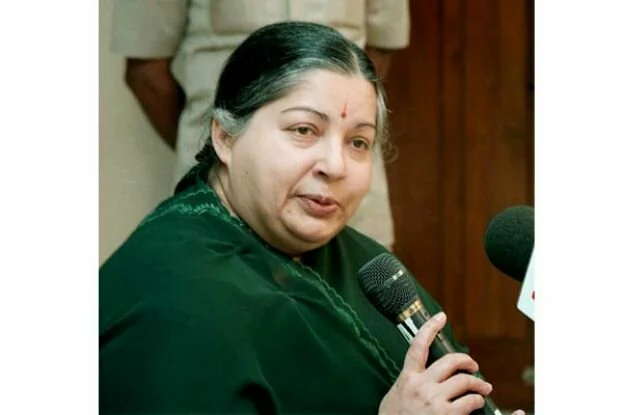 Chennai: The Tamil Nadu government has released a gazetted notification which officially declares AIADMK chief J Jayalalithaa as disqualified from contesting elections for 10 years "Consequent upon the conviction of Selvi J Jayalalithaa, Member of the Legislative Assembly, she stands disqualified for being a Member of the Tamil Nadu Legislative Assembly from the date of conviction, i.e., the 27th day of September, 2014 for the period of her sentence (four years)," the gazette notification dated November 8 read. It was issued by Speaker of the Tamil Nadu Assembly P Dhanapal.

It also said that she "shall continue to be disqualified for a further period of six years since her release in terms of the existing Section 8 of the Representation of the People Act, 1951". The notification also said that Srirangam Assembly Constituency, represented by Jayalalithaa "shall be deemed to have become vacant from the date of her conviction," September 27.

Although media was given to understand on November 9 that a notification declaring Srirangam seat as vacant was issued, on Wednesday it has been officially released by the state government. Also, the details pertaining to disqualification has become known only on Wednesday.

Jayalalithaa was convicted and sentenced to four years in jail besides a fine of Rs 100 crore in a 18-year-old disproportionate assets case by a special court in Bangalore. She was released from jail in Bangalore on October 17 as per the Supreme Court order granting her bail in the case.


Related items
Karnataka government to move Supreme Court in Jayalalithaa case
Karnataka government to hit Jayalalithaa with Supreme Court case
Government will file appeal on Jaya case after report from law department: Siddaramaiah
Amma back in action: Jayalalithaa takes oath as Tamil Nadu CM for the fifth time