Muthoot Finance acquires Sri Lankan company
Comments::DISQUS_COMMENTS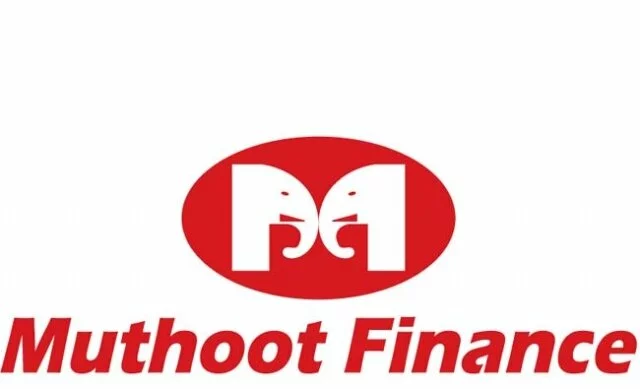 Muthoot Finance Ltd (MFL) has acquired 51 per cent equity shares of Colombo-based Asia Asset Finance PLC (AAF), the company told the National Stock Exchange (NSE) Wednesday.

"Pursuant to open offer given by MFL for acquisition of shares of AAF in Colombo Stock Exchange, the company has acquired 56,059,084 shares at 1.60 LKR," MFL chief general manager K.R. Bijimon informed the NSE.

MFL said it had received the necessary approvals from Colombo Stock Exchange and Securities Exchange Commission in Sri Lanka for transferring the shares acquired via open offer to MFL's account.

India's largest gold financing company, MFL now holds 428,011,711 shares in AAF representing 51 per cent of total equity shares.

"Pursuant to the present acquisition, AAF has become a subsidiary of MFL," Bijimon said.

AAF offers leasing, mortgaging and short-term loans in Sri Lanka.

Shares of MFL traded Rs.191.50 on NSE, up by 0.05 per cent in the evening trade.
Related items
Sri Lankan flying snake sighted in Andhra Pradesh
Sebi passes over Rs 750-cr disgorgement order
India releases 30 Sri Lankan fishermen