People with bigger social networks survive crises more efficiently
Published in

Technology
Comments::DISQUS_COMMENTS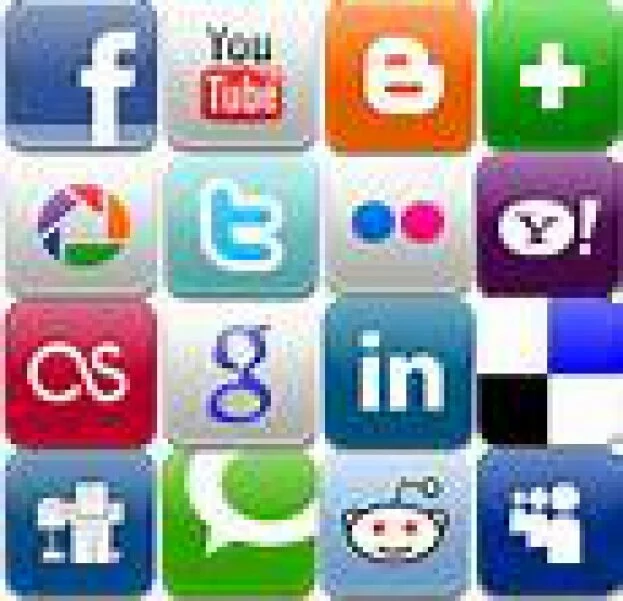 Washington, Feb. 6 : A new study has recently revealed that people with bigger social networks are able to manage their crises more effectively than those who have few friends.

University of Arizona suggested that the more people know their neighbors, the better off they may be when disaster strikes.

Researchers in the UA School of Anthropology examined social networks in the late pre-Hispanic Southwest and found that communities that were more connected with their neighbors had a better chance of being able to successfully manage a crisis than did communities with fewer outside connections.

Lewis Borck and his study co-authors, including UA anthropology professor Barbara Mills, focused specifically on the period of A.D. 1200-1400, which included the 1276-1299 megadrought in the region that is now the southwestern United States.

They found that during the 23-year drought, relationships between many groups grew stronger, as people turned to their neighbors for support and resources, such as food and information.

In general, the communities with larger social networks had a better chance of being able to withstand the drought without having to migrate, and for a longer period, than the more insular groups.

There was one exception: the Zuni people, who, despite not having strong external social networks, remain in western New Mexico to this day. Their unique success probably was due to their large population size and the diversity of resources available within the area they inhabited.

It's a finding that could have implications for crisis management research today.

The study will be published in the Journal of Archaeological Method and Theory.
Tagged under
Social Network
Washington
Related items
Obama pledges commitment to GCC security ahead of summit
US 'certainly vulnerable' to IS: Senator
Dolphins have social networks too!
Former employee sues Facebook for gender discrimination
Forget Washington apples, here's Modi from Italy