NASA's Dawn spacecraft clicks closest ever picture of dwarf planet
Published in

Technology
Comments::DISQUS_COMMENTS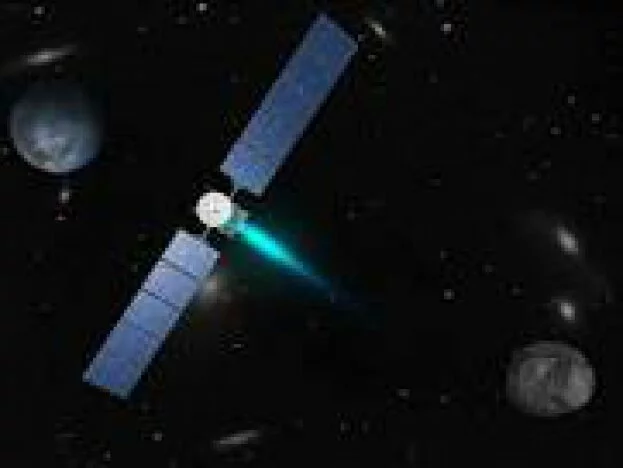 New Delhi: NASA's Dawn spacecraft has captured the best-ever view of Ceres at a resolution of 14 kms per pixel.

The latest photos taken from 90,000 miles away are the best close-ups astronomers have ever captued of the dwarf planet.

After the spacecraft arrives and enters into orbit around the dwarf planet, it will study the intriguing world in great detail.

Ceres, with a diameter of 950 kms, is the largest object in the main asteroid belt, located between Mars and Jupiter.

Dawn's mission to Vesta and Ceres is managed by the Jet Propulsion Laboratory for NASA's Science Mission Directorate in Washington.

Dawn is a project of the directorate's Discovery Programme, managed by NASA's Marshall Space Flight Center in Huntsville, Alabama.

Dawn has now completed five years of accumulated thrust time, far more than any other spacecraft.

Dawn is scheduled to enter Ceres orbit in March 2015.
Related items
Dust-covered ice glaciers found on Mars
NASA spacecraft creates history, enters dwarf planet's orbit
City boy's space idea takes him to NASA
India's MOM team wins National Space Society's Space Pioneer Award
Unmanned private cargo rocket explodes after launch: NASA