Dead for 48 minutes, this Catholic Priest claims God is female
Written by Sushmith
Comments::DISQUS_COMMENTS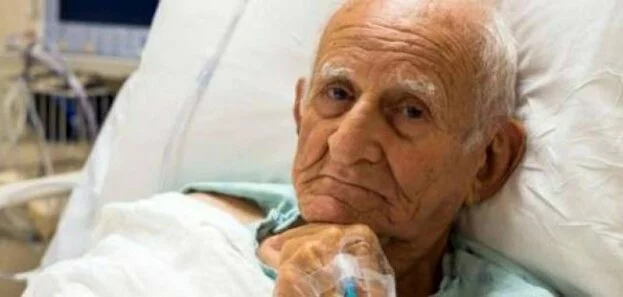 A Catholic priest from Massachussetts who was officially dead for more than 48 minutes before medics were able to miraculously re-start his heart has revealed a shocking revelation about God.

According to 71-year-old cleric Father John Micheal O'neal claims that God is a warm and comforting motherly figure, whom he met in the heaven.

Father John Micheal O'neal was rushed to the hospital on January 29 after a major heart attack, but was declared clinically dead soon after his arrival.

With the aid of a high-tech machine called LUCAS 2, that kept the blood flowing to his brain, doctors at Massachusetts General Hospital managed to unblock vital arteries and return his heart to a normal rhythm, reported starrfmonline.com 

 
He claims that at that point in his experience, he went to heaven and encountered God, which he describes as a feminine, mother-like "Being of Light".

The declarations of the cleric caused quite a stir in the catholic clergy of the archdiocese over the last few days, causing the Archbishop to summon a press conference to try and calm the rumors.

Despite the disapproval of his superiors, Father O'neal says that he will continue dedicating his life to God and spread the word of the "Holy Mother".
Tagged under
catholic priest
God
Female
Related items
Lookout notice against catholic priest who abused a teenager
God will inspire every good work we do: Vidyadhiraja Teertha Shripada
Pray to God with clean heart and mind: Edneer Swamiji
Female 'imams' battle Islamist radicalisation
Hindu Mahasabha announces Godse temple