Accused of sexual assault on dalit girl arrested
Comments::DISQUS_COMMENTS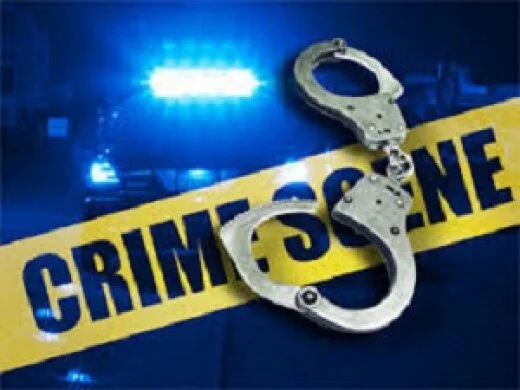 Karkal: The wicked brat who sexually exploited a dalit girl was arrested by police in here.

Mahammad Haneef(40) from Nitte tricked girls by telling them that he belongs to Bunts community and is married and exploited them sexually.

Likewise he trapped a dalit girl of 19 years old by assuring her that he will marry her. He walked with the girl to a house at Nitte Lemina cross on Sunday night.

Somehow Bhajrangdal got the news and came into action and surrounded the house were the couple stayed and dragged him out and thrashed him thoroughly and handed over him to the cops.

The girl has put allegation that he assured her that he will marry her and assaulted her sexually and lodged a complaint against the boy.

Culprits have some friends Yogish, Vijay and Ravi who have helped him in the wicked act and are absconding. Both the man and girl are sent to KMC for medical examination.

ASP Vinay Kumar has taken the matter at hand.


Related items
Twist in missing case: complaint lodged on man for kidnap and assualt
Sexual assault accused arrested from Wenlock hospital
Father assaulted daughter sexually: arrested by cops
Sexual assault on child: United Muslims Forum alleges certificate is leaked
Two held for sexual assault on PhD student at Banaras Hindu University