Woman burnt alive in Nipani
Comments::DISQUS_COMMENTS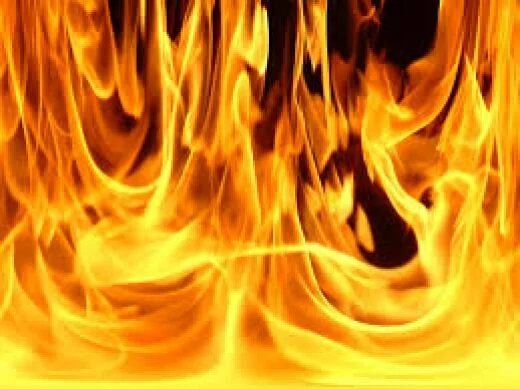 Belagavi:In a ghastly act, a group of people, allegedly from Maharashtra, burnt a woman alive in presence of a substantially large number of people at the Agriculture Produce Marketing Yard premises in Nipani town on Wednesday afternoon.

Police officials who rushed to the spot were unable to provide details about the incident immediately and said both the deceased and accused persons were yet to be identified. Preliminary inquiries on the spot revealed that a group of men from Maharashtra doused the woman with kerosene and set her ablaze, killing her on the spot.

The police told that investigation was going on and more details would be available by evening today.
Related items
Indian women ready for New Zealand challenge
Lioness strays into temple, attacks two in Gujarat; rescued
Minor Girl Burnt Alive Allegedly After Father Stops Intruders From Plucking Mangoes
Women of the desert set example of determination and will
Egypt imposes new restrictions on women traveling to Turkey