Delhi Police launch WhatsApp and Hike pages for its Himmat app
Published in

Technology
Comments::DISQUS_COMMENTS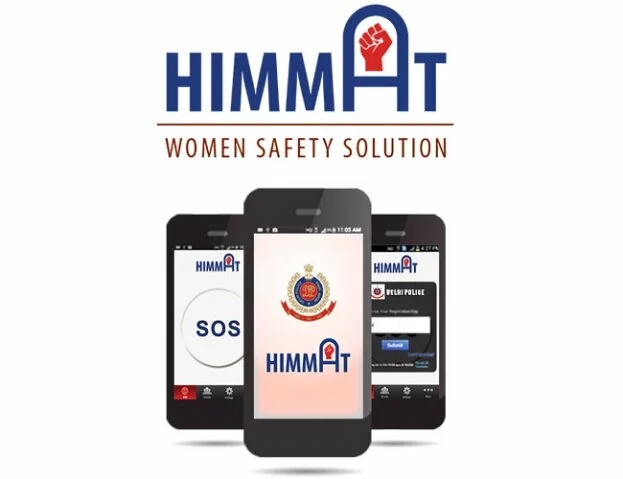 Delhi Police has just come out with Hike and WhatsApp groups for its smartphone app- Himmat. It was only recently that the app was launched in the pursuit of safety for women in the capital. The WhatsApp group can be found using the number 8800001091.

Delhi Police will be working towards making the app available on Apple's app store as well. This will serve in making the app available to more women, by making it available for non-smartphone users.

According to a reporting published in Times of India, the app has over 30,000 downloads. One of the defining features of the app is that it allows women to send SOS signals to alert the nearest control room of the Delhi Police. Two genuine SOSes have been received uptil now, so the app has not really taken off.

One of the complaints was by a teenaged girl who complained about local youth harassing her.

Women using this app can take a picture of a taxi, auto they are boarding and share it on the WhatsApp group so that the records of the vehicle can be used in the event of a mishap. 







Related items
Man commits suicide after his video goes viral: Locals express suspicion over death
WhatsApp voice calling arrives on Windows phone
Whatsapp Group Admin Stabbed For Removing Two Men From Group
Banking, railway, mobile bill, other services costlier from today as service tax goes up to 14%
WhatsApp saves minor from getting married