Google software problem leaks 2,82,867 domain owners' personal details
Published in

Technology
Comments::DISQUS_COMMENTS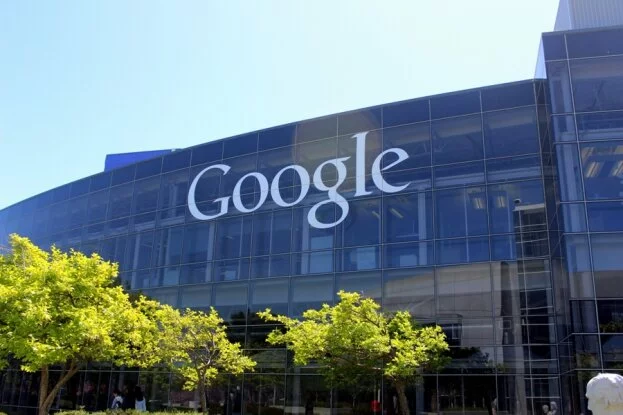 Washington: A Google software problem has inadvertently leaked the email addresses, names and phone numbers of 2,82,867 Google Apps domain owners who had chosen to keep the information private.


According to PCWorld, the breach involved a database " whois " that stores contact information for people who have bought domain names.

Craig Williams, senior technical leader for Cisco's Talos research group who discovered the issue, said that the data will make it easier for cyber thieves to draft phishing emails to convince victims into clicking on malicious links or divulging information.

Williams contacted Google after discovering the glitch and six days after that, the privacy settings were restored.
Related items
India-born Sundar Pichai is the new CEO of Google
Google aims to bring smartphone at a price of Rs. 2000
Google apologises over PM Modi's image in 'top 10 criminals in India' search results
Google patents 'creepy' internet toys to run the home
Google rolls out new Fi wireless mobile phone service