Now, 'PlayPants' that allow you to access your privates easily
Written by Sushmith
Comments::DISQUS_COMMENTS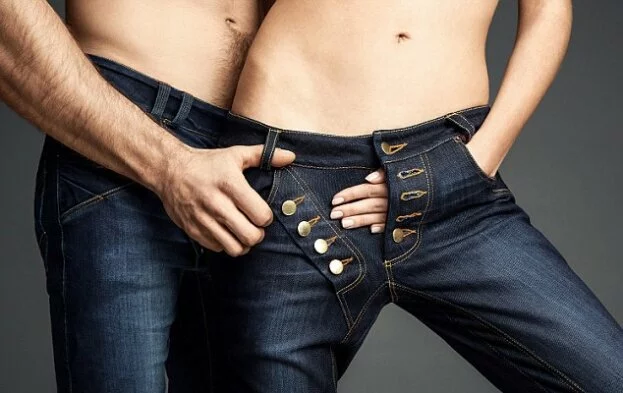 Washington: A new pair of jeans is out in the market, called ' PlayPants' or 'Magic Access Jeans' that gives an easy access to boy's privates.

 

Robert Kalinkin, a Lithuanian designer has created these easy access denims which come with hidden zips in the front pocket, exceptional quality low-rise and drop-crotch double button fly jeans, E! Online reported.

 

This erotic idea came, when a website Kalinkin, found a hole in one of their old pairs of jeans and realized that it was a pretty convenient feature to have and then started a Kickstarter campaign that has now gained enough money to make these playful pants a reality.

 

The website has listed some more advantages of these magic access pants that these allow one to itch his private parts in public easily, adds excitement to a single night at the cinema or boring corporate meeting, and to light up a dull love life.


Related items
New index to track Dubai economy
From Jan 1 waste management will be handled by Private firm