Google reaffirms its commitment to Glass
Published in

Technology
Comments::DISQUS_COMMENTS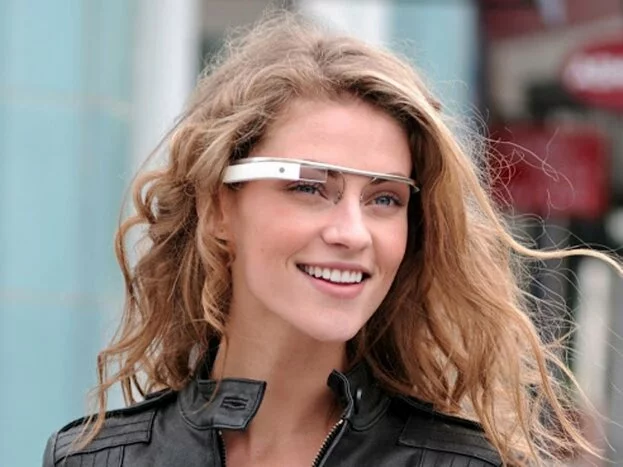 Despite suspending sales of Glass and ending the Explorer program last January, Google is still actively developing its wearable eyewear technology, according to Eric Schmidt, quoted in the Wall Street Journal. After the relative disappointment of the first version, the Glass project's long-term goal remains unchanged: to develop a consumer-ready wearable with broad mainstream appeal.

On April 5, 2012, Google co-founder and X Lab director Sergey Brin set the internet abuzz by wearing the first connected glasses prototype in San Francisco. The Glass project advanced into the test phase, sparking the curiosity and enthusiasm of tech fans around the world.

For Google, the idea was to create a portable technology capable of delivering instant access to multiple connected services through voice commands and gestures on a miniature touchpad.

In terms of hardware, the first Google Glass was equipped with 16GB of storage, a 5MP camera, a small projection screen (equivalent to a 25-inch HD display seen from eight feet away) and a micro USB port for charging. The device also included a bone conduction transducer, which allowed the wearer to listen to music without headphones.

Bluetooth and Wi-Fi compatible, Google Glass could be used as a standalone device or in tandem with the MyGlass smartphone app for Android and iOS.

A limited prototype

Aside from privacy concerns and criticism of its geeky appearance, the first Google Glass was held back by its limited functionality. For most users, the device was useful only for shooting photos and videos, searching the web and holding video chat sessions.

Initially available only to a community of "Explorers" (mainly developers), Google Glass went on sale to the general public in 2014 with a steep $1,500 price tag. In January of this year, Google withdrew the device from the market without specifying the details of the project's future.

The next version of Glass, which Google is said to be developing behind the scenes, will need to be more compact and discreet, perhaps through a design that could be clipped onto ordinary eyewear. Google is also focusing on making the next version more affordable and improving its battery life, display quality and sound quality, according to the Wall Street Journal.

Strategy for the Glass project is currently overseen by Tony Fadell, the head of Google's connected home division, Nest, which already sells smart thermostats and smoke detectors.


Related items
India-born Sundar Pichai is the new CEO of Google
Google aims to bring smartphone at a price of Rs. 2000
Google apologises over PM Modi's image in 'top 10 criminals in India' search results
Google patents 'creepy' internet toys to run the home
Google rolls out new Fi wireless mobile phone service